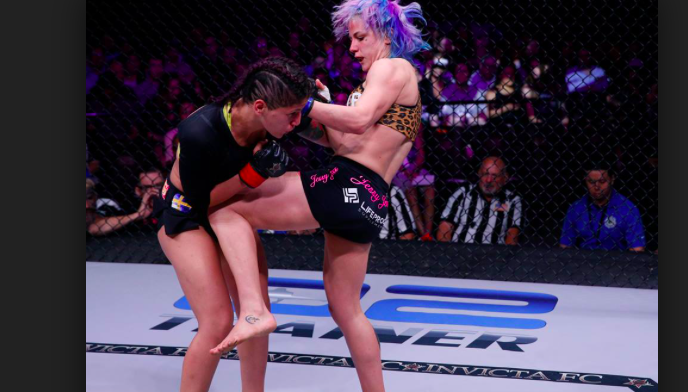 Jessica Eye and Jessica Rose Clark AKA Jessy Jess look like they are heading towards a showdown to see who is going to remain on their march to the UFC Flyweight division. Both girls have been exchanging tweets on twitter and it appears that the yet to be announced fight will take place in Singapore June 23rd.
Singapore has a main event of Jose Aldo Vs. Jeremy Stephens and this fight will be a great feature fight.  Jessica Eye beat Kalindra Faria in her debut at 125 after losing 12 in a row at 135lbs.  Jessy Jess who just got paid from her fight last year in Korea from BattleField FC has won two in a row since coming to the UFC with wins over PVZ and Rowdy Bec.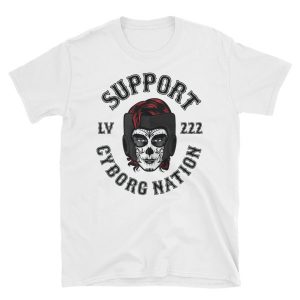 Who ever wins this fight will be firmly inside the top 5 at 125lbs and could see their shot at the UFC Flyweight division.  Do you think the Australian Jessy Jess will keep her win streak in tact moving to 3-0 in the promotion? If Jessica Eye picks up the victory do you feel it proves Bantamweight was too big of a weight class for her to compete in?

ou are looking to start off the summer right, get started with my functional meal and diet plans.  Working together with the creators of the Better Human App we have developed an easy and convenient shopping list and meal plan that will help you reach your micro and macro intake needs.  To get your hands on the plans, click here!