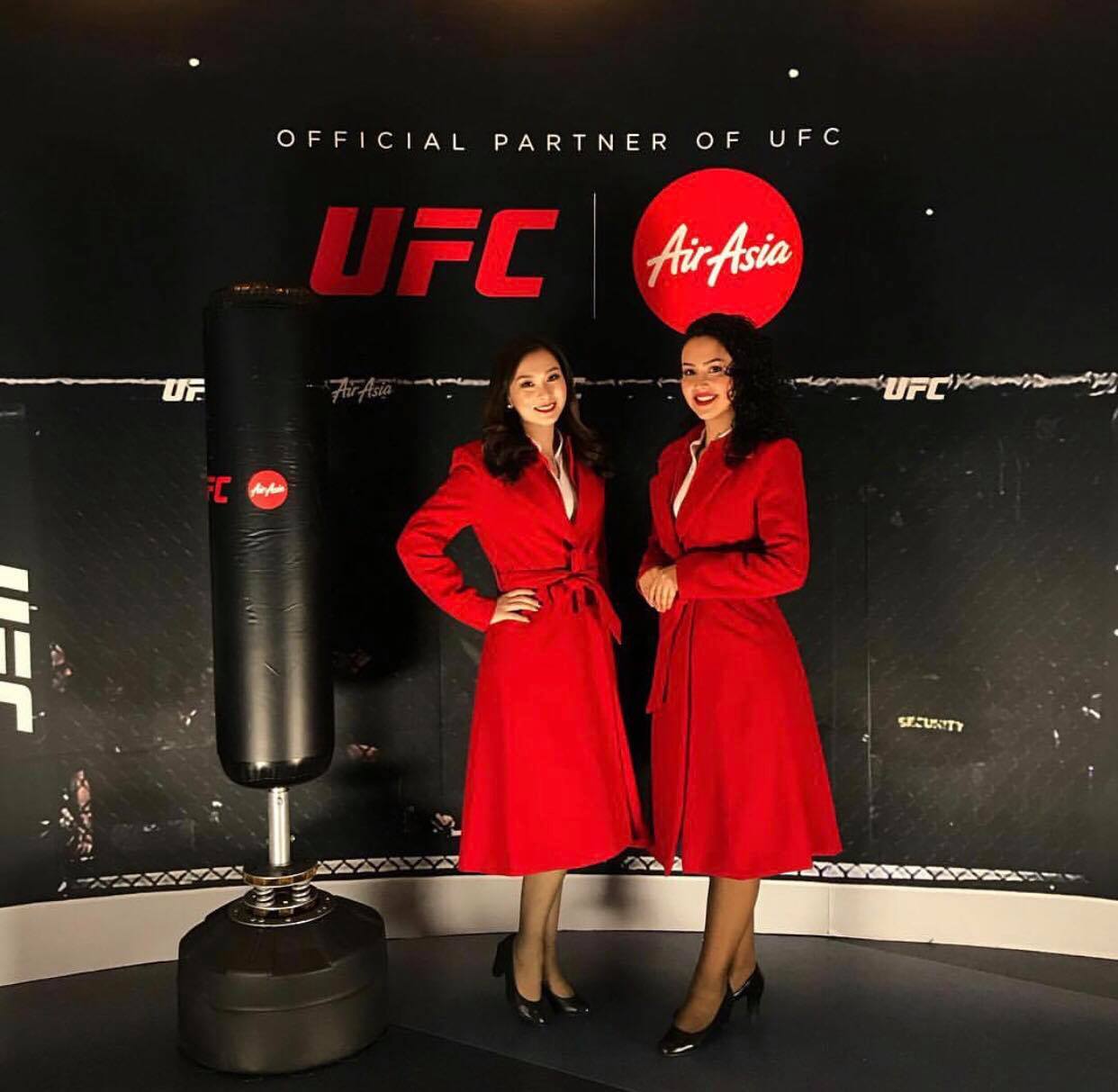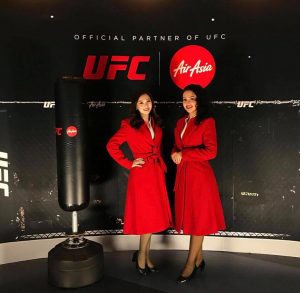 Like most fighters who are contracted to the UFC, I pay attention to companies my promoter are partnering with.  While some of the companies I am not familiar with, the recent announcement of the UFC's partnership with South East Asia's leading airline Air Asia was exciting news!
I first discovered Tony Fernandes's airline over 3 years ago when I made my first trip to Southeast Asia.  Discovering the wonders of Thailand, I got an opportunity to train in Thailand's national sport of Muay Thai for the first time under actual Thai instructors.
The memories I made during my first training trip to Phuket Top Team are memories I hold very close to my heart.  The tropical island of Phuket made for many exciting adventures as I climbed onto my motorbike and chased the sun to some of the most amazing beaches I have ever seen in my life.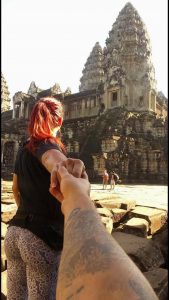 Looking to visit neighboring countries, and experience other cultures during my  time in Asia, I've been lucky enough to travel on Air Asia's airlines several times.  During one of my visits in Asia I got the opportunity to lose myself in the jungles of Cambodia as we explored the ancient ruins of Angkor Wat before adventuring down Pub Street and enjoying the local delicacy of friend tarantula….that is right…TARANTULA!!
Another recent trip where I flew on Air Asia, after a charity seminar for the KL Pooch Resort and Rescue dog sanctuary, I found myself deep in the Malaysian rain forest cooling myself under a majestic waterfall cascading tall from the jungle mountain into a cool pond where myself and several others enjoyed a relaxing swim.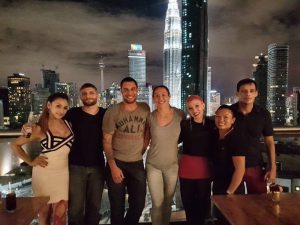 Through all of my travels in Asia, and all of the memories my trips have made, one things that has always impressed me with my travels has been the friendliness and convenience of the Air Asia airlines.  The staff has always been an example of service, and a large reason why I feel my experiences have been so positive as a customer is related to the company culture founder Tony Fernandes has created within the airlines.  With Tony's display of hard work and a sense of timing Air Asia finally brought affordable air travel to Malaysian's and other residence of SouthEast Asia.
In a generous display of how Tony Fernandes gives back to the communities that support Air Asia, in partnership with the UFC the airline has created the first ever UFC scholarship program where winners from Tune Talk's Malaysian Invasion Mixed Martial Arts (the worlds largest Mixed Martial Arts Championship) will be given an opportunity to be given an all-expenses paid scholarship to travel to the United States and train at the UFC Performance Institute in Las Vegas, Nevada.
I love everything Air Asia stands for, and just wanted to take this opportunity to congratulate Tony Fernandes and the rest of Air Asia on partnering with the UFC, I am excited for Dec. 30th, and hopefully get a chance to meet all of you in Vegas!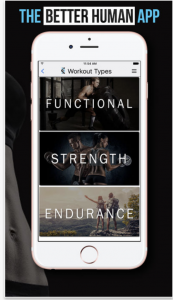 If you still have not downloaded the BETTER HUMAN APP You need to get this app for your phone!  Get the premium membership, and see how amazing the PHOTO FOOD RECOGNITION feature in the premium feature of this app is. BHA will change the way you track your micro and macro nutrients for LIFE!  Get the BHA here and use CODE: CYBORG!