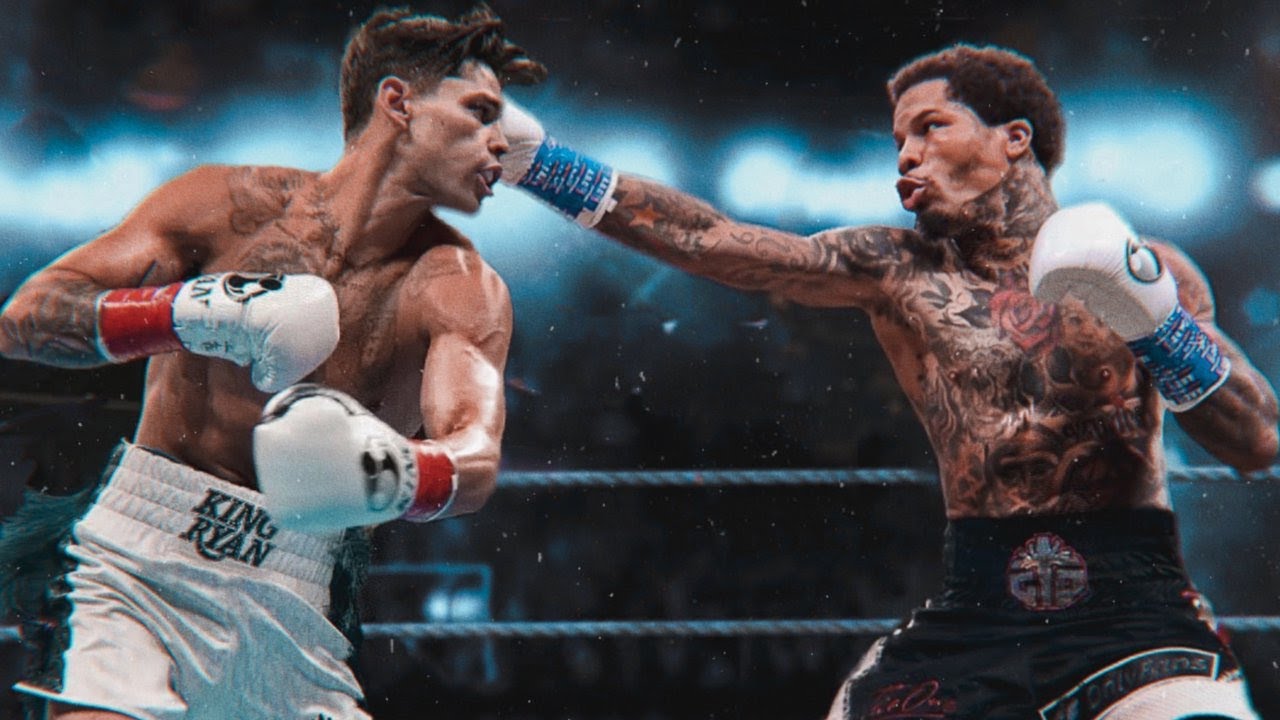 Gervanta Davis and Ryan Garcia are finally set to set into the squared ring against one another in one of the biggest fights that can be made in all of boxing.  The bout which will be a joint PPV on Showtime will feature Ryan Garcia of DAZN and Gervanta Tank Davis of Showtime BOxing.
The bout which was originally scheduled for April 15th was puched back a week to allow for more time to promote the bout with the first press conference taking place Yesterday in New York and the second press conference being scheduled for LA the following day.
The fight will take place at a 136 pound catchweight with a rehydration cause being added to the contract to ensure that Ryan Garcia does not weigh more than 10 pounds extra after hydrating.  In the event of a Ryan Garcia victory, Golden Boy and DAZN would also lead the second bout, however only Davis can exercise the rematch clause in the event of a loss.