Sponsorship Inquiry
Become an official sponsor of Cris Cyborg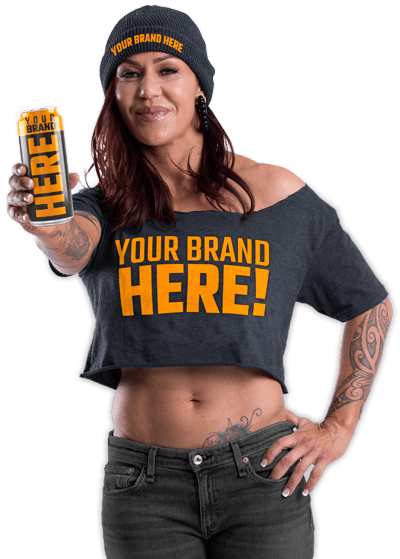 Move beyond traditional Combat Sports sponsorship with Cris Cyborg!
Cris Cyborg is very selective about which companies, products, or brands she is willing to partner with; in the form, of athlete sponsorships or endorsements.
All new companies looking to partner with Cris Cyborg as an official sponsor must complete an approval process, where management reviews the company profile to ensure that the partnership aligns with a broader strategic plan while taking into consideration other long term relationships for both partners, ensuring that we are able to implement a plan of success with a method for effectively quantifying the return on the sponsorship investment before starting any new campaigns.
Moving beyond traditional Combat Sports sponsorship, Cris Cyborg has transitioned an archaic model of partnership that only gave exposure inside of the cage with shorts and banner branding during the night of the fight into a complete marketing strategy capable of activating your brand, generating positive publicity, and driving new sales.
To Start the sponsorship application process please complete the form and a representative will contact you about an initial phone interview.