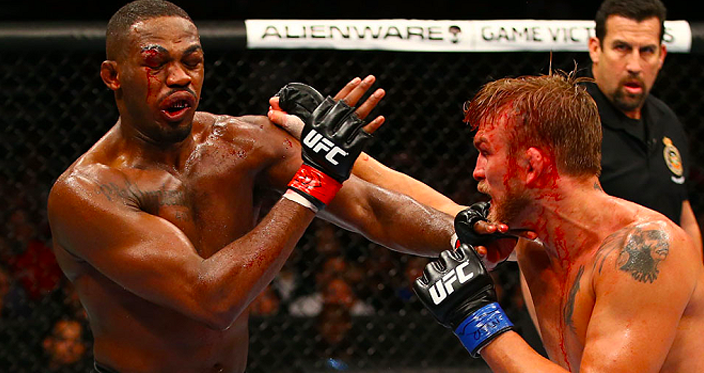 Alexander Gustafsson went on the Joe Rogan Experience MMA Podcast Show earlier this week, and amongst a lot of topics covered his closet and controversial loss to former UFC Champion Jon Jones who was stripped of his world title.  The fight which happened in 2013 seems to have fired up Jon Jones who took to twitter with a response.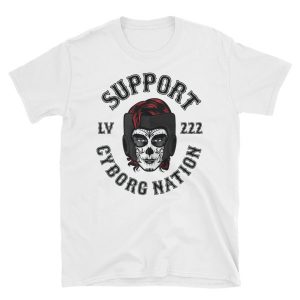 While on the JRE show Gustafsson told everyone that if he gets his fight with Jon Jones again, that he is going to be the winner, to which Jones went ahead an said,
@AlexTheMauler Beat me in three? Your hands were the only thing you had over me in our first fight. That gap is closing fast. Our first fight will be the greatest thing you've ever done inside of that octagon. You will never beat me, that's my promise to you.

— Jon Bones Jones (@JonnyBones) April 20, 2018
Do you think Alexander Gustafsson who said "It's so stupid because he's the best guy, pound-for-pound, out there. He's done things nobody else has done. He's just a beast and still, shit just comes up all the time. He doesn't even need that steroid. He doesn't need that shit in him. He's still the best guy out there."
"Fighting him and beating him, that's bigger than taking the belt right now, that's how I feel," he continued. "Look at what he did to [Daniel Cormier]. And DC is tough. He finished DC. That's just insane." was off the mark in his comments about Jon Jones?