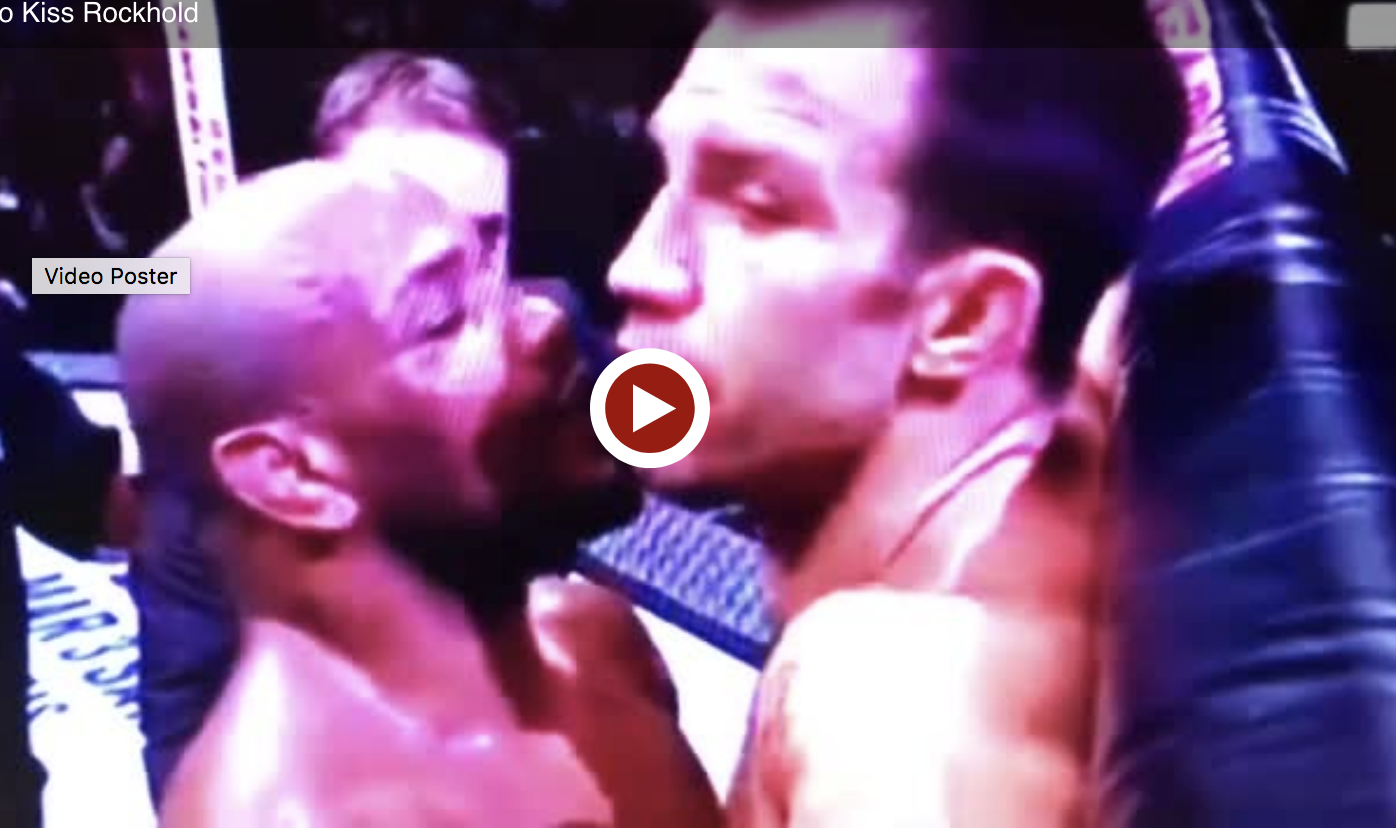 There was a lot of build up between Luke Rockhold and Yoel Romero even before they met at UFC 221.  Following Luke's difficult loss to Romero in Australia, Yoel walked across the cage and during the confusion kissed Luke Rockhold following his KO victory.  Rockhold was competing for the interim UFC middleweight bout, while Romero who missed weight was not.  None of that mattered when in the third round, Romero stole the show with the KO victory. Romero went on to say that he kissed Rockhold who was on his "Hit List"
Speaking to Ariel Helwani on the latest edition of The MMA Hour, Rockhold revealed that he is not pleased with the post-fight incident.
"In that state of mind, you're not really… you are trying to gather all of the information. For him to come across the cage like that, it's ridiculous. For them to let him come do that… I'm not a big fan of how he carries himself.
"He's a big fake."
There is no love loss between these two competitors.  Romero who won the fight is now rumored to be rematching Robert Whittaker at UFC Chicago later this month.  Who Rockhold will face next is not certain, although there have been some calls from the fans to see him face Michael Bisping in a loser retires match.

For a limited time, try to Eat To Win diet and nutrition plans developed by Cris Cyborg working with the Better Human App to bring flexible reliable eating to all of Cyborg Nation.  Get your Diet Plans HERE!