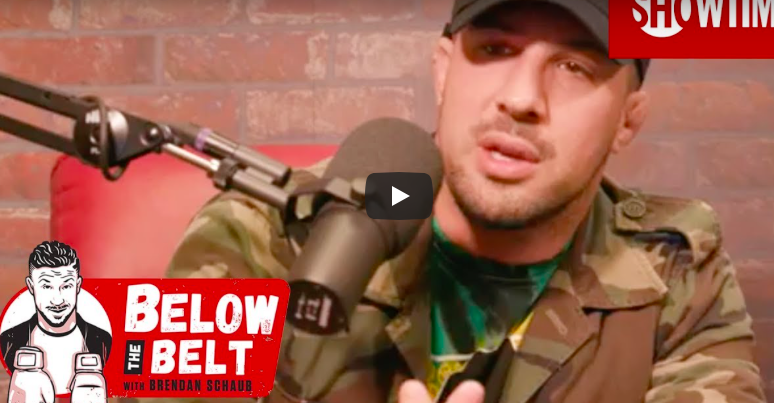 Brendan Shuab is never one to hold back his opinion and after news of Leslie Smith's buyout, he took to his Below the Belt program to give his thoughts on the situation, and according to Shuab he feel the fighters are as much to blame for the situation as anyone else.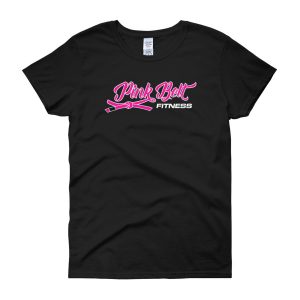 "This is the problem, I hope that Project Spearhead is the one that breaks through and all the fighters get behind. Can you imagine if Conor, Kevin Lee, Khabib, DC, Mighty Mouse, Cyborg, Holly Holm, Rose…anyone I just named, if they just did this. Imagine how many waves this would make. The problem is it's Leslie Smith doing it. How sad is that to say?It's a form of bullying but for whatever reason, our sport puts up with it. I'm sick of talking about this stuff. Remember when I was kind of in on that MMAAA or whatever it was? The frustrating things about this is…none of this matters, it's all smoke and mirrors until the fighters want it.  Leslie Smith can't be the only one that wants it. You need all of them to want it. It's not on Dana to make sure this gets done. If you're running a business wouldn't you cut her too?"
Project Spearhead is an Association of professional mixed martial artists intended to spearhead the process of moving toward unionizing all professional mixed martial artists. Project Spearhead is a democratic, fighter-led organization wherein fighters make all Association decisions, including hiring professionals and Association governance free from outside influence.
Project Spearhead will operate on parallel paths. While collecting authorization cards to spearhead the union movement, Project Spearhead will also operate as an Association of fighters and secure benefits for its members such as health care, access to legal review of contracts and access to reputable financial planners. The ultimate goal is for all fighters, across every promotion, to speak with a unified and collective voice
Leslie Smith is asking all current UFC fighters to sign a card that will allow her to go to the labor board and determine if the classification of employee or 10-99 applies to the fighter/UFC relationship. Currently fighters are treated as 10-99, although as Leslie Smith has stated several reasons why she feels fighters are employees. If you are fighter who has not completed a Project Spearhead card and would like to do so Click HERE TO DOWNLOAD.