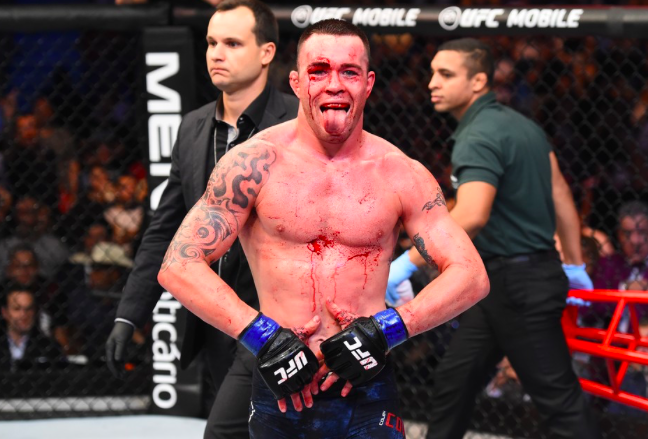 The UFC announced that RDA is going to be fighting Colby Covington at UFC RIO for an interim World Championship at 170lbs as a Co Main event of UFC 224 May 12th.  Covington created a lot of controversy amongst the UFC fans after his comments about Brazil in the lead up and aftermath of his fight against Demian Maia.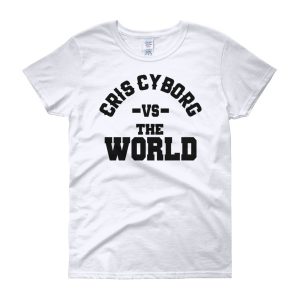 Following the incident with Maia where he called out the Brazilian crowd, Covington had an issue in Australia where he was confronted by former UFC World Champion Fabricio Werdum about comments he had made that where derogatory and offensive to the Heavyweight contender.  Instead of apologizing Covington allowed the situation to escalate.
Eventually Werdum assaulted the fighter for antagonizing him, by throwing a boomerang in his direction. To the shock of most involved, Covington who provoked the incident according to several eye witnesses then proceeded to press legal action against Werdum in Australia.
Heading to Brazil it will be interesting to see if the Brazilian Police will protect Covington the way Australia did, if you look at former Strikeforce, UFC contender Antonio 'Big Foot' Silva's recent Instagram posts…it appears Covington might want to spend a majority of his time in the hotel room.
Translated, Silva stated "The first beating of him is already guaranteed on account of @rdosanjosmma we will wait after the fight."