It seems things are going to be a little dangerous for Colby Covington when he heads down to Brazil to face RDA Rafael Dos Anjos as the Co Main event of UFC 223 and a chance to fight for the Interim Welterweight World Title.  While the UFC has reportedly guaranteed his safety, the reality is even the police in Rio have been encountering dangerous violence of late.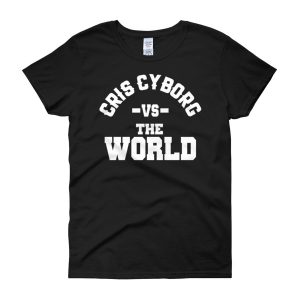 Covington who first started the rivalry with Brazil by his derogatory comments towards the fans who attended the bout against Demian Maia continued to push the issue with derogatory comments about Cris Cyborg on social media, and an eventual run in with former UFC Heavyweight World Champion
Speaking to ESPN, Covington revealed that he has received death threats concerning the incident.
"This fight is legendary status. This will imprint my name into history.
"It was a little nerve-racking [agreeing to the fight]. I know people who want me dead there. I have received a lot of death threats. I've been told someone is offering a bounty on my head, to murder me before I make it to the Octagon."