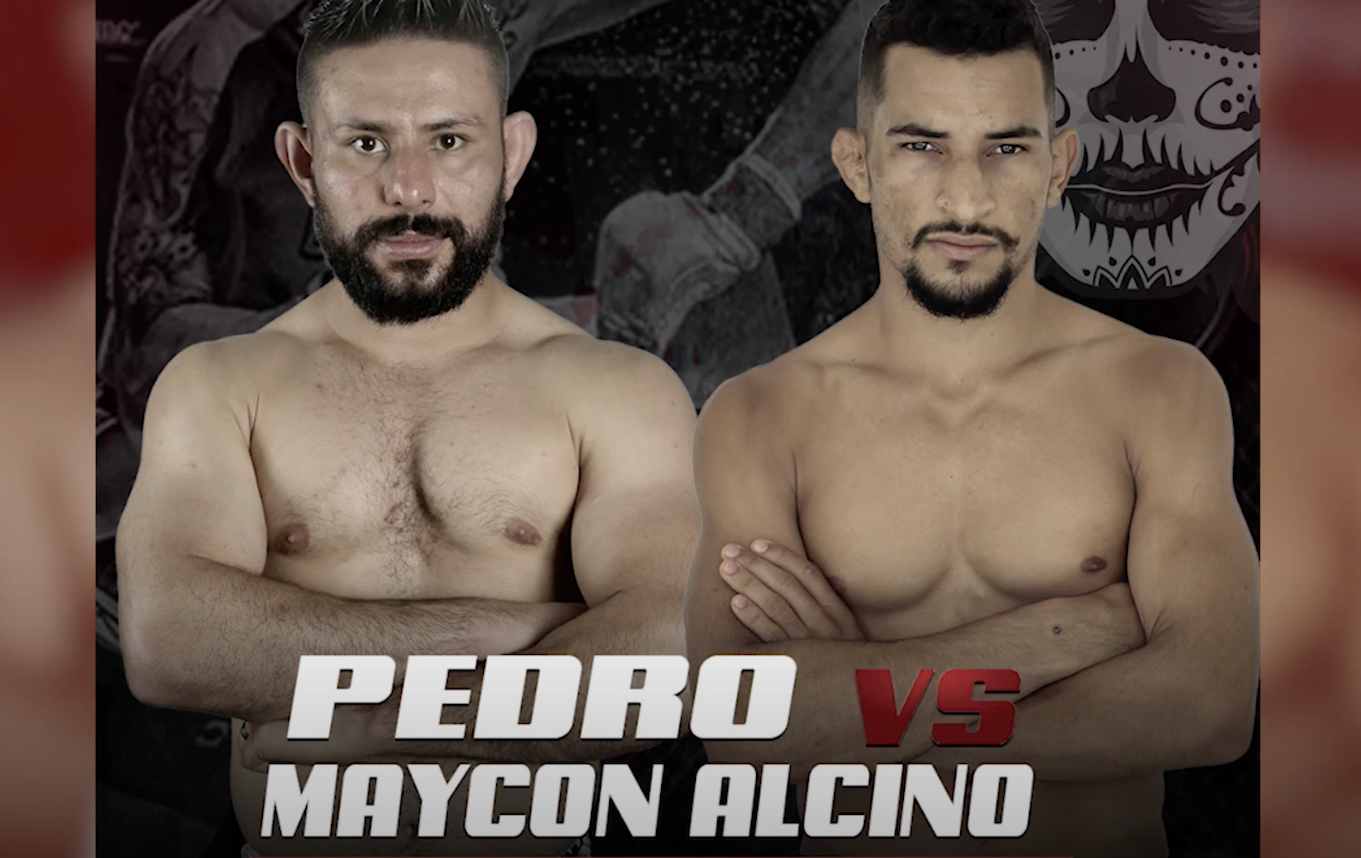 Nacão Cyborg Fights held its 7th event this past Oct without any crowd in attendance due to the new COVID Health Pandemic protocols surrounding professional sports in Brazil. After setting a Brazilian State record for Live Attendance at NCF6 the promotion was looking to make a big return with the fight card showcasing many of the top Brazilian fighters in exciting competitively matched fights.
Showcasing the fights live on BAND SPORT TV NCF 7 peaked with a .9 rating, which translates to just under 2 million live fans watching the broadcast, peaking during the main event which saw Lerryan Douglas capturing the Nacão Cyborg Fights Promotions 145lbs Featherweight championship. The card also featured a female Co-Main event as Aline Pires picked up the Strawweight Championship after a 5 round decision win over Silvania Monteiro.
This undercard bout between Maicon Alcino and Pedro Henrique saw the Bantamweight prospect improve to 2-0 with the RNC submission over Pedro Henrique. At only 23 years of age, Maicon turned around and faced Felipe Zandona at Terra Fights 8 picking up another quick submission victory last week to already move to 3-0 as a professional. With the loss Pedro Henrique dropped to 5-3 as a professional, the flyweight had moved up to 135lbs for the opportunity to compete at NCF 7.