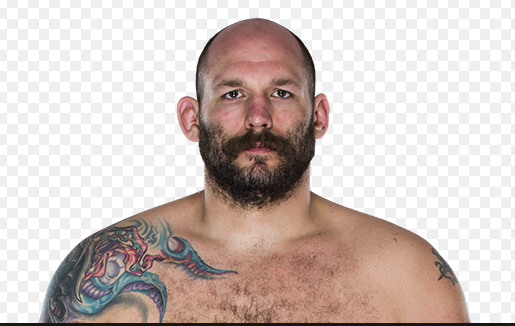 Bellator is slowly building a stable of UFC Veterans by signing them once they have come to the end of their contracts.  With Heavyweight fighters being few and far between, Bellator picked up 7x UFC Veteran Timothy Johnson with their latest signings.  With a 4-3 record in the UFC Johnson has proven himself as an exciting and durable veteran of the biggest promotion.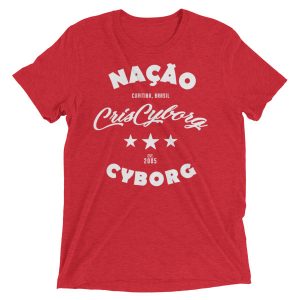 Winning his last fight on his contract, Johnson defeated Marcelo Holm at UFC FN 125 in February. Going on the open market, Johnson eventually signed with Bellator after the UFC failed to reach an agreement with the Heavyweight fighter. Very few fighters are able to reach Free Agency off a win like Johnson did.
Bellator who is running a Heavyweight tournament that will run over the next few months added depth to a division that always needs exciting matchups.  No official announcement on who Timothy Johnson will face in his first Bellator fight has come yet.