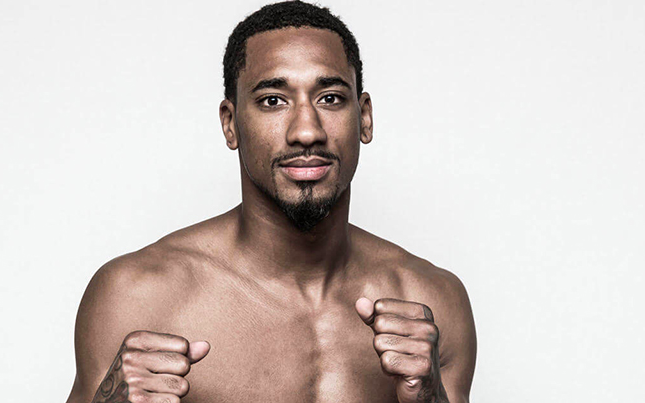 Now that there is news that GGG Vs Canelo might be off for Cinco De Mayo because of a failed steroid test, unbeaten contender Demetrius Andrade has just stepped forward to let everyone know he has no problem fighting GGG
The Canelo GGG rematch is suppose to happen Cinco De May in Las Vegas at the Tmobile Arena after the first fight was ruled a very controversial decision.  Now with a temporary suspension, fight fans are not sure if Canelo will be ready to go May 5th.  "I am ready, willing and able to step to the plat on May 5 to fight Glovokin" said Andrade earlier this week.  "I will start (Voluntary Anti Doping Association) testing right now. I guarantee that I will pass all the tests."
Golovkin and Alvarez are scheduled to meet on May 5 (HBO PPV) at the T-Mobile Arena in Las Vegas in a sequel to their controversial September draw, a fight most thought Golovkin deserved to win.
"I am ready, willing and able to step to the plate on May 5 to fight Golovkin," Andrade said Monday. "I am always in the gym and I will start [Voluntary Anti-Doping Association] testing right now. I guarantee that I will pass all the tests. I know other fighters can't say the same thing."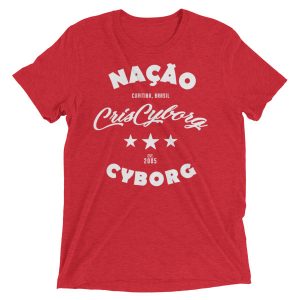 Right now it is unclear if Canelo will get cleared in time for the fight.  Andrade is currently undefeated at 25-0 and a 2008 Olympian, however GGG would be a big step up in terms of level of competition. Andrade had this to say to the critics "Besides being the best American middle weight, and one of the top three middleweights in the world, everyone knows who I am and they know how good I am."
Andrade (25-0, 16 KOs), a 30-year-old southpaw from Providence, Rhode Island, is a two-time junior middleweight world titleholder, a former world amateur champion and 2008 U.S. Olympian. He is viewed by most as one of the most skilled fighters in the sport, but he has been unable to get any of the top names to face him.
Tom Loeffler said to ESPN that Canelo might not fight May 5th, and that if that happened Golovkin still intended to compete on the date.  Could we see Andrade Vs Golovkin May 5th in Vegas?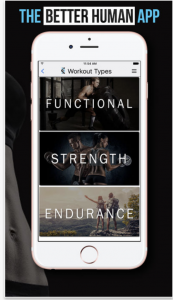 If you are looking to start off the summer right, get started with my functional meal and diet plans.  Working together with the creators of the Better Human App we have developed an easy and convenient shopping list and meal plan that will help you reach your micro and macro intake needs.  To get your hands on the plans, click here!