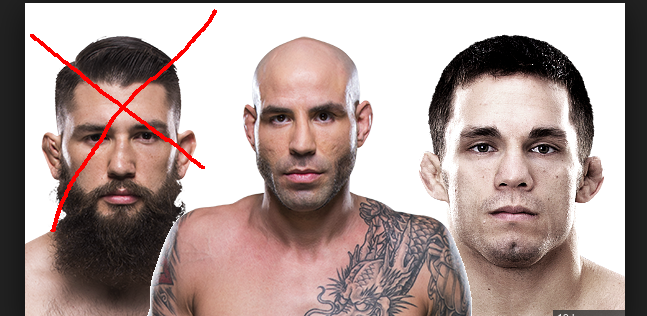 It now looks like Jake Ellenberber is going to have a fight in New York, after his fight against Bryan Barberena fell through due to an injury.  Stepping in to face Jake Ellenberger will be Ben Saunders at UFC Utica.  UFC Utica is going to take place June 1st at the Adirondack Center in New York.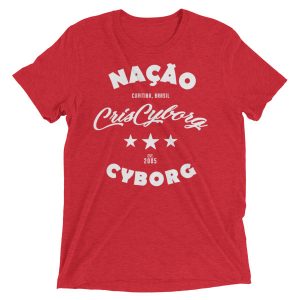 Ben Saunders is 21-9-2 in MMA and will be facing another veteran in Jake Ellenberger who has a professional record of 31-13.  Elenberger will be having his 20th fight in the UFC after a disappointing loss to Mike Perry at UFC Nashville last April.
Ben Saunders has gone 1-2 since rejoining the UFC in 2017 where he was able to beat Court McGee at UFC Phoenix.  Since then he's lost back to back fights to Alan Jouban and Peter Sobotta both of which he suffered KO defeats.  This bout will be an important fight for both athletes.

If you are looking to start off the summer right, get started with my functional meal and diet plans.  Working together with the creators of the Better Human App we have developed an easy and convenient shopping list and meal plan that will help you reach your micro and macro intake needs.  To get your hands on the plans, click here!