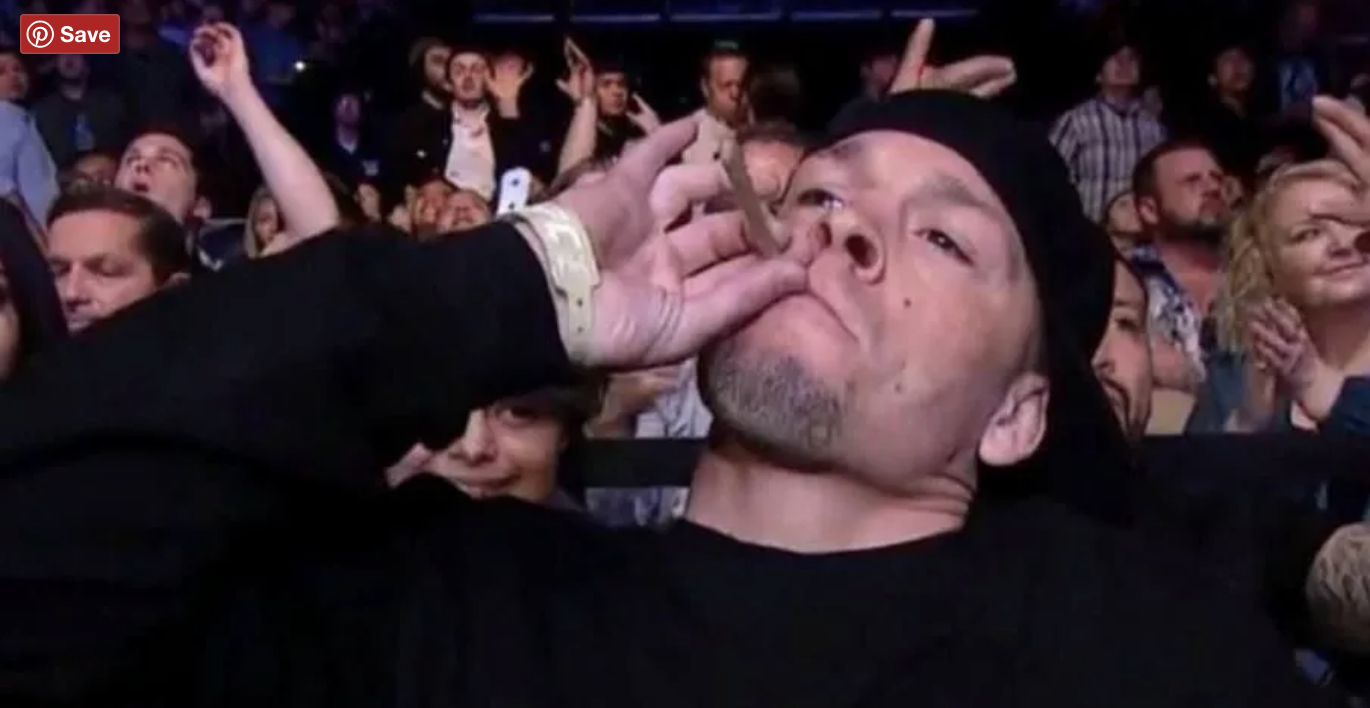 There are very few fighters with the type of following as Nate Diaz.  The number 8 ranked light weight in the UFC who is 1-1 against Conor Mcgregor has seen himself grow into one of the most popular MMA fighters in the world, largely due to his exciting fighting style.  UFC Commentator Jon Anik recently sat down with the guys at MMA Junkie Radio and he had this to say;
"I think you'll see Nate Diaz at lease once here in 2018, and we'll pray to the masses that it happens."
"I'm not sure we're going to see Nick again, but I definately think we are going to see Nate Diaz.  I think it's interesting when you talk about him as a pay per view draw. What do the internal metrics say about how much Nate Diaz moves that needle relative to his opponent (in his firsrt two PPV main events), Conor  Mcgregor?…I think Nate Diaz can carry a PPV and do 400K plus PPV buys on his own. I really do. Even in a non-shampionship situation. I don't know if my bosses agree, but I'd love to see him afforded that opportunity."
If you haven't visited the NEW ONLINE STORE make sure you CHECK IT OUT!!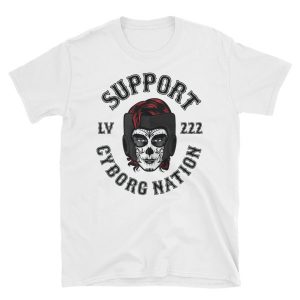 Get this in the online store!
Anik also had more to say about the brothers as a team, stating " or a lot of fans, Io think the Diaz Brothers were what really drew us into martial arts. I remember when I was cutting my teeth, and I would tell people, 'Just go watch Nick Diaz. If you're wondering why I love the sport so much, just go watch Nick Diaz.; There's just something about these guys that is so compelling and so captivationg.
"If you're asking me, I think he's (Nate Diaz) a top five pay per view draw in the company right now. ( think Daniel Cormier is in that mix because he's been buoyed by the two Jon Jones fights, but I think Nate Diaz can carry a Pay Per View without Conor McGregor.  Will he be afforded that opportunity? I don't know.
What do you think Cyborg Nation? Do you think we will see Nate Diaz fight in 2018 inside the UFC octagon? Will he be a PPV main event? Sound off in the comments.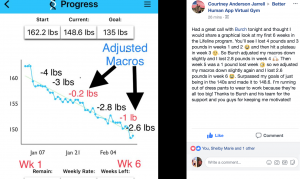 For a limited time, try to Eat To Win diet and nutrition plans developed by Cris Cyborg working with the Better Human App to bring flexible reliable eating to all of Cyborg Nation.  Get your Diet Plans HERE!