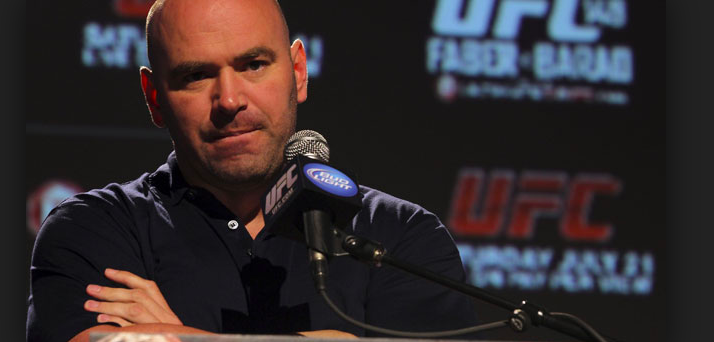 USADA announced that UFC fighter Marco Reyes has been flagged by USADA for a violation test that was taken two weeks ago.  Marco Reyes is 4-1 in the UFC promotion, and is from the country of Mexico.  The UFC promotion was notified of the flagged sample from the USA Anti Doping Agency (USADA) which handles all of their anti doping tests.
Marco Reyes will have an opportunity to work with his management through an entire legal process which is fair an non prejudice system allowing the athlete full opportunity before sanctions are imposed.  We will update you with more news as it becomes available.

If you are looking to start off the summer right, get started with my functional meal and diet plans.  Working together with the creators of the Better Human App we have developed an easy and convenient shopping list and meal plan that will help you reach your micro and macro intake needs.  To get your hands on the plans, click here!