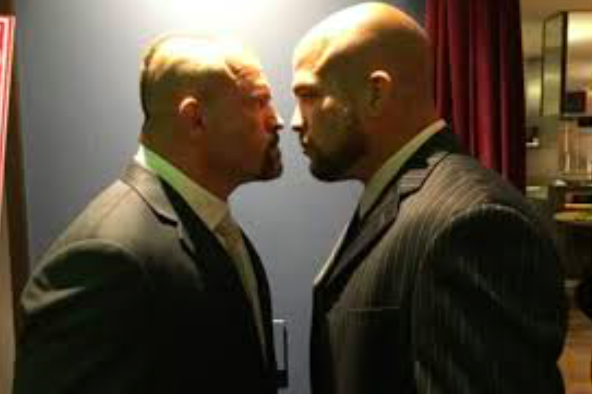 This one is not an April fools joke!  Sources are saying Chuck Liddell is close to signing a multi million dollar, multiple fight deal with Bellator MMA.  Bellator which has made a name for itself promoting a legends league with fighters such as Fedor, Chael Sonnen, Tito Ortiz, Rampage Jackson, and others coming over to the promotion to fight out the last few years of their fight career.
If the rumors are true, fans have to wonder if Bellator MMA will be able to put together the third fight between Tito Ortiz and Chuck Liddell.  Tito has recently been pursuing this fight, and the two former friends have gone back and forth towards one another in the media.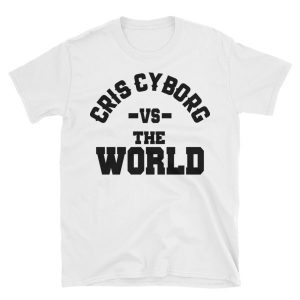 At the point in time it is not known if Chuck Liddell will come back at the 205lbs weight limit of LightHeavyweight of if he will make his return at the under 265lbs Heavyweight divines.  One thing is for sure if the details Chris Taylor is sharing are true, fans will be excited to get their ICEMAN fix again!
Breaking! According to sources close to the situation, former UFC light heavyweight champion Chuck Liddell is closing in on a multi-million dollar fight deal with Bellator MMA.

— Chris Taylor (@CTaylor_96) March 2, 2018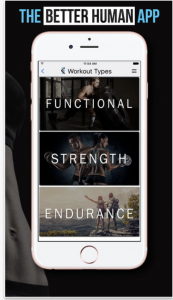 Cyborg Nation Eat To WinIf you are looking to start off the summer right, get started with my functional meal and diet plans.  Working together with the creators of the Better Human App we have developed an easy and convenient shopping list and meal plan that will help you reach your micro and macro intake needs.  To get your hands on the plans, click here!