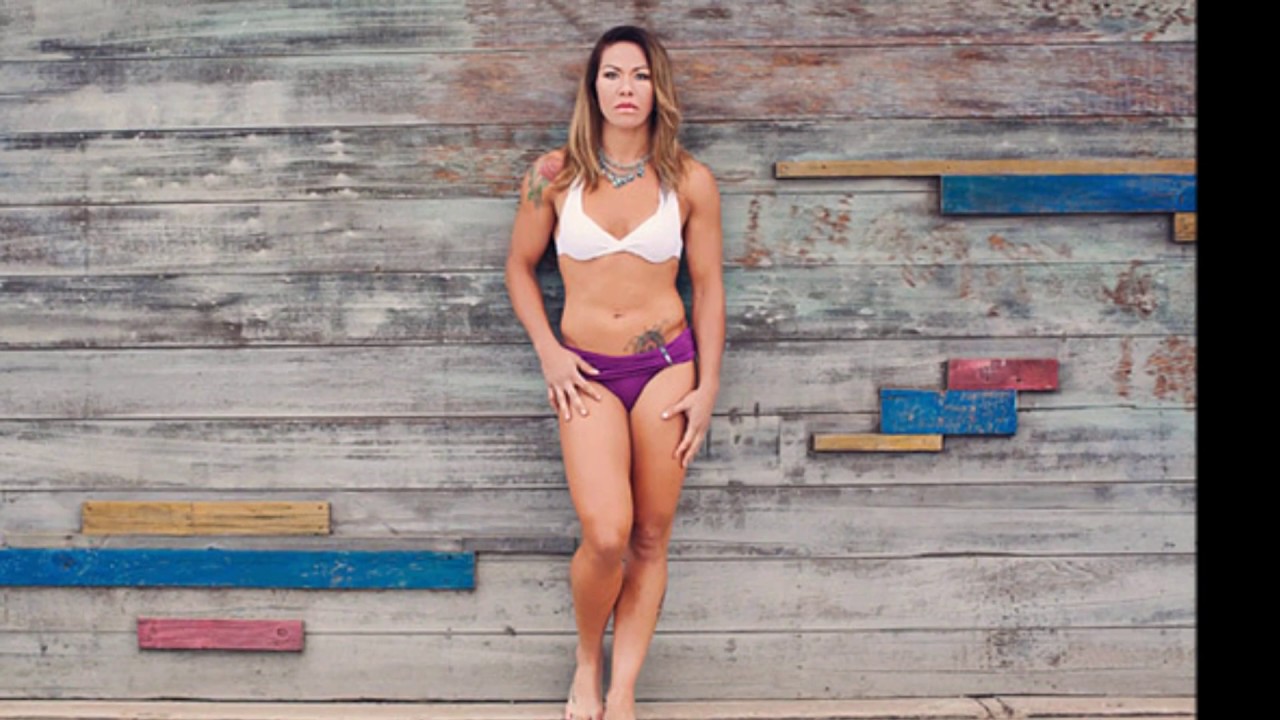 Very rarely do I feel like I find something that is such an essential tool in my fitness that it changes the game, however recently I downloaded the BETTER HUMAN APP from the Itunes Store.
If you are one of those Android phone people you can get the BHA here!
This App has become an absolute game changer as I'm in camp for UFC 219 against Holly Holm.  The way this app has helped me track my macros has been revolutionary!  I have never seen anything like the Photo recognition features! I can literally take a picture of my food and it will share the nutrients for my log.  There are so many great things about this phone app, I love how it gives me the ability to have a functional workout tracker, and the ability to have pre loaded exercise lists.
The BHA (Better Human App) is simple to get started with!  Last week I downloaded it and started by creating an account where I entered my goals ahead of UFC 219.  After that I just started tracking my food, weight, and exercise.  The app has made it easy for me to stay within my Macros and diet requirements ensuring I'm able to hit my fitness and performance goals!
The Better Human App makes tracking macros SO easy. The BHA is actually free, however after a few days of free access I decided to try out the premium subscription…LET ME SAVE YOU SOME TIME NOW…And tell you to just start with the premium subscription.  This app makes it so easy to hold yourself accountable!  To find out more details about this app and to see a full demo of how it works, check out the website directly! 
The premium features include: Photographic Food Recognition (this is an UNBELIEVABLE FEATURE), Functional Workout Tracker, More food nutrients, plus Pre Loaded Exercise Lists, and more!!  As an added incentive, when you decide you love this app as much as I do, use the CYBORG discount code to get the #TEAMCYBORG fitness sponsorship from the Better Human App!!!!