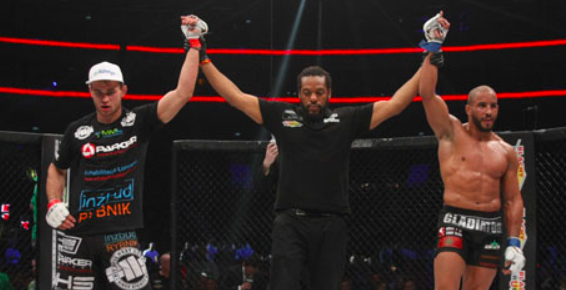 It is being reported that Vitor Miranda will be facing Abu Azaitar at UFC Fight Night in Hamburg.  Abu Azaitar is 13-1 as a pro and he will be facing Vitor Miranda who has a 12-6 professional record.  Azaitar comes from the WSOF organization after picking up wins in ACB and cage warriors.  The German trains out of the Elite Training Center and is from Cologne Germany.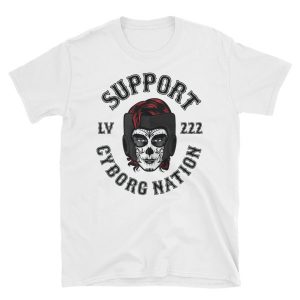 While Azaitar will be making his first UFC fight, Miranda is a veteran of 6 UFC fights having gone 3-3 with the promotion.  Miranda has lost his last two fights however to Marvin Vettori and Chris Camozzi.  The bout has not been officially announced by the UFC yet however MMA.PL is reporting it already.
KSW and ACB are two of the leading European Mma promotions.  Azaitar a veteran of both of these organizations will already have a strong European fan base and following which is why the German fighter was such a good selection for the UFC Hamburg event being put together by UFC matchmakers.

If you are looking to start off the summer right, get started with my functional meal and diet plans.  Working together with the creators of the Better Human App we have developed an easy and convenient shopping list and meal plan that will help you reach your micro and macro intake needs.  To get your hands on the plans, click here!