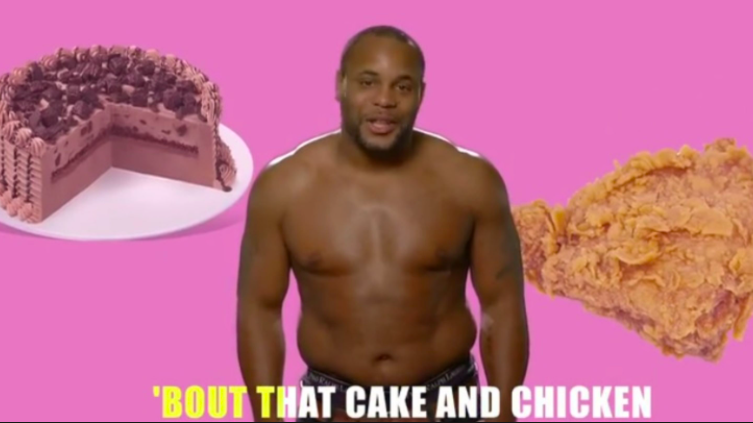 Daniel Cormier is a USA Olympian, Strikeforce Champion, and UFC Lightweight Champion, and if things go his was in July he will be the UFC Heavyweight Champion, at the young age of 40 years old.  DC is a fan favorite and one of the most popular fighters in the UFC. He recently revealed he has another 12 months worth of fightingg in his body.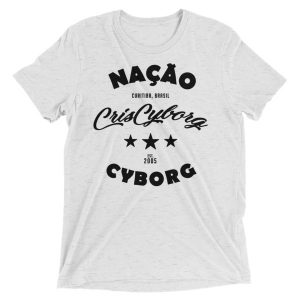 Speaking to the guys at bloody elbow DC went on to say,"I feel like in 12 months, I'll still be as good as I am today and when I walk away, I won't have devalued myself by taking all kinds of unwarranted losses," said Cormier. "You start seeing your favorite fighters and boxers start losing to guys that would have never had a chance against them before. I don't want to be that guy walking out to the Octagon questioning if I'm still good enough to get the job done.""A long time ago, we decided as a family that at this age, I would walk away. But my wife told me, 'I don't think you'll be able to walk away. I think you like the fight, the adrenaline, the competition too much. I don't know if you're going to be okay, I think you might still be fighting.' I was like, 'Nah, I told you guys a long time ago that I was doing it at this time and I'm going to stick to that.'"
"Last year, I did 10 or 11 color commentary gigs, and that's enough money for anyone to make a really good living. That's not counting UFC Tonight or any of the other work I do at FOX, so yeah, I'm in a good position."
What do you think Cyborg Nation? Will we see Daniel Cormier fight long enough to rematch Jon Jones? Is that a fight you are interested in seeing for a third time?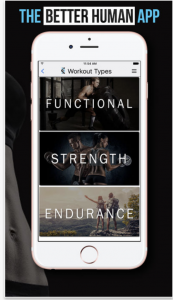 If you are looking to start off the summer right, get started with my functional meal and diet plans.  Working together with the creators of the Better Human App we have developed an easy and convenient shopping list and meal plan that will help you reach your micro and macro intake needs.  To get your hands on the plans, click here!