Tony Ferguson is a champion, with a champions mind set.  Having lost the official Interim Title for the UFC Lightweight world championship when he was forced out of UFC 223 with an injury, Tony Ferguson had to sit and watch Al Iaquinta compete against Khabib Nurmagomedov for the undisputed world title.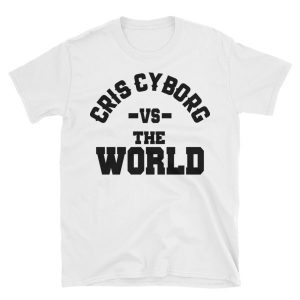 While the UFC allowed Robert Whittaker to keep his interim title when GSP faced Michael Bisping, the same luxury was not afforded to Tony Ferguson.  Whittaker eventually became undisputed world champion when GSP vacated his belt after beating Bisping, and is getting set to defend it for the first time at UFC Chicago against Yoel Romero.
Ferguson who won't let the injury keep him down just posted this photo of him training around the injury.  Knee injuries are serious, and Ferguson is expected to be out of action for at least half of the year as he continues to rehab and strengthen the injury since the surgery has healed the damaged ligaments. Do you want to see Ferguson get an immediate title shot after his return?