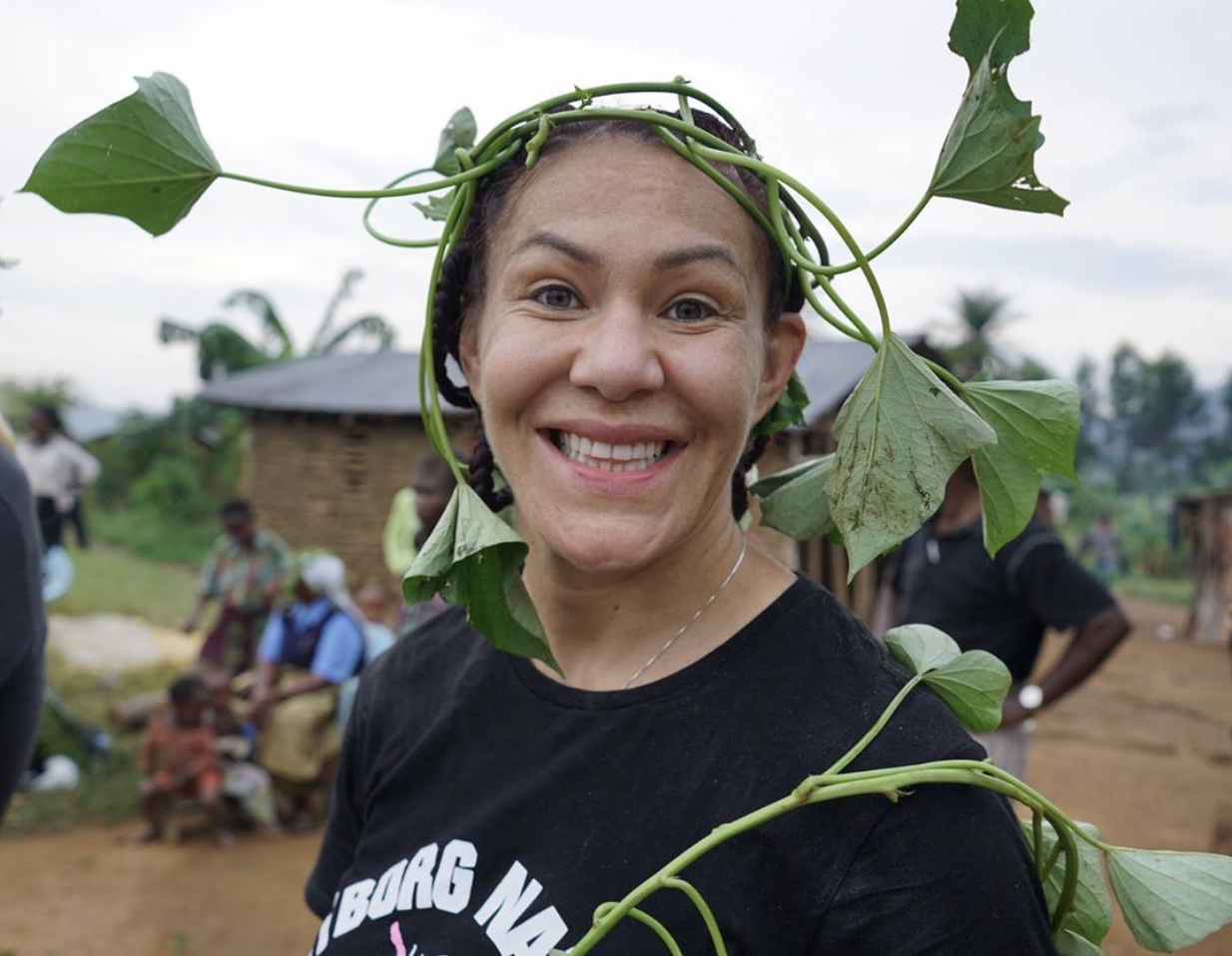 Are you on Cyborg Nation?  Make sure you pick up the brand new #UFC240 Uniform Shirt while it is available online.  UFC 240 will be Cris Cyborg's first professional fight in Canada, and will take place July 27th inside the Rogers Place arena in Edmonton.  Cyborg the only Triple Crown champion in the sport of MMA received that prestigious honor by winning all 3 of the major promotional championships in the same weight class by becoming the UFC, Invicta FC, and Strikeforce Featherweight Championships.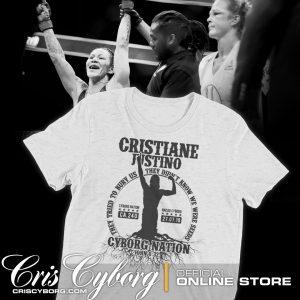 Order your shirt NOW ONLINE and have it shipped anywhere in the world with our International shipping options.  Orders placed this week will arrive in time for you to wear your shirt the night of UFC 240 and show all of your friends and family that you are a proud member of The Cyborg Nation!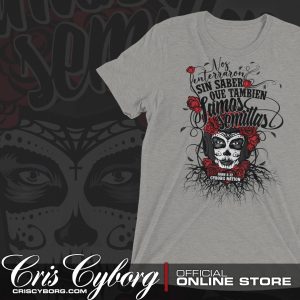 The tried to bury us but they didn't know were seeds! Together we are stronger!  Be sure to click like, share and subscribe to the official Cyborg Nation Youtube channel ahead of UFC 240, we will be releasing fresh new content with our production partners Extract Labs, Pso Rite, South Coast Mitsubishi, Team Dice, and CVC in the lead up to Cyborg's Canadian debut!