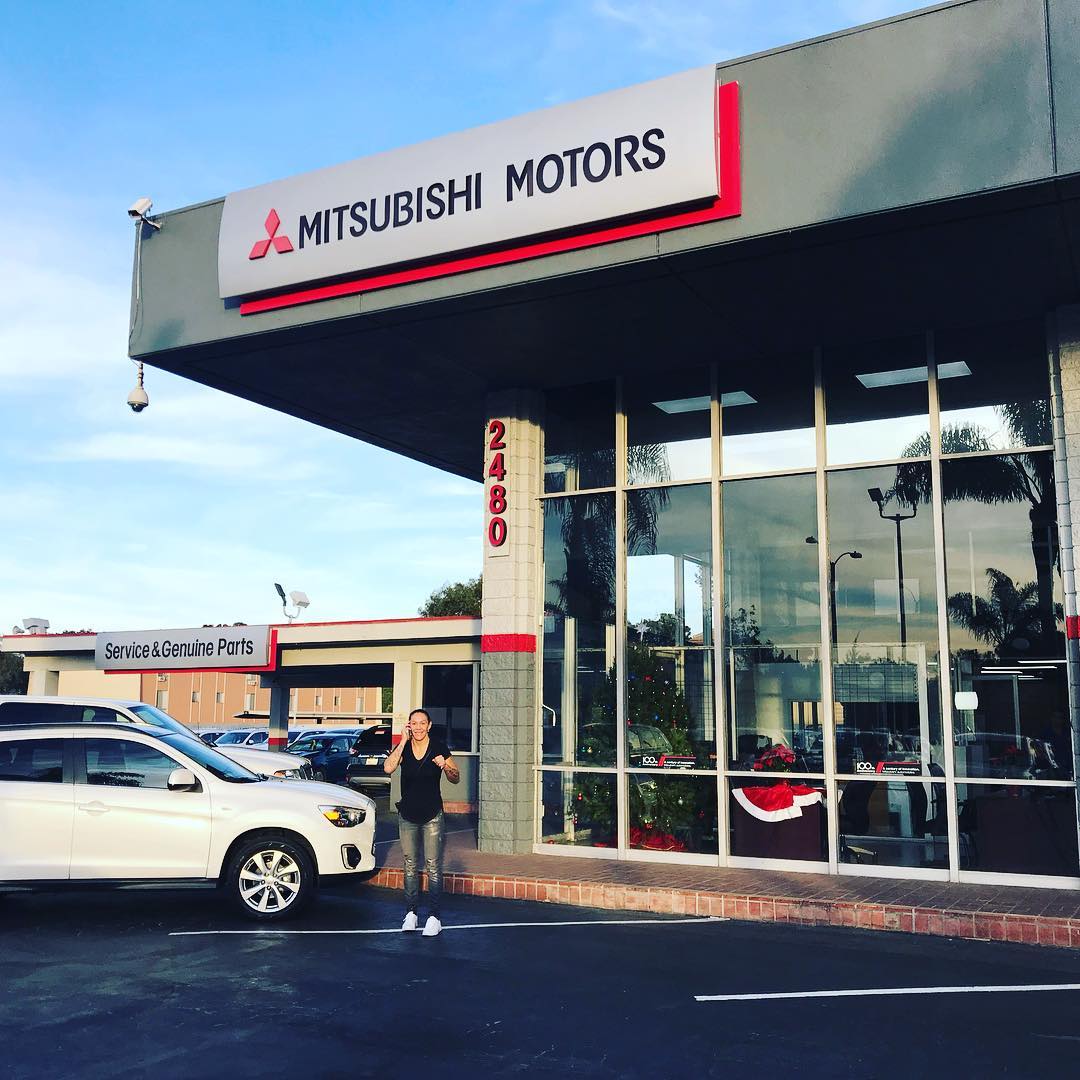 If you are a fan of Cris Cyborg and follow her on Social Media chances are you have seen her and her little Red Car…LOL.  The MiniCooper made infamous when Cyborg and Gabi gave their best Fred Flinstone and Barney Rubble impersonations, or the car Laila and Fedor began to think of as their own personal taxi is now for sale.
A reliable vehicle, Cyborg was given the MiniCooper as part of a sponsorship agreement with SouthCoast Mitsubishi as Invicta FC Champion.  Driving the vehicle for over 3 years, the car and Cyborg have shared many memories.  A reliable vehicle that is fun to drive, Cris seriously contemplated keeping the vehicle, before ultimately deciding to allow South Coast Mitsubishi to sell it to a fan allowing room for her to get a new vehicle upgrade!
If you would like to test drive the MiniCooper for purchase you can call +1-714-545-17000 or visit the South Coast Mitsubishi dealership in Costa Mesa, California.
**If the purchaser is interested in meeting Cris for a photo and an Autograph, South Coast Mitsubishi can arrange the meet and greet after purchase**
South Coast Mitsubishi has sponsored many MMA and boxing athletes and promotions in the past including; Cris Cyborg's Women's Amateur Genesis Event, and stars Ronda Rousey, Manny Pacquiao, King Mo, Roy Nelson, and Jose Aldo.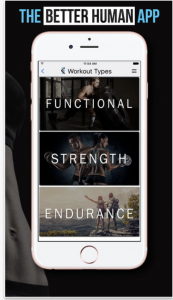 If you are not using the BETTER HUMAN APP as you are trying to reach your 2018 New Years fitness goals, make sure you download the APP.  Get the premium access and use the discount code: CYBORG to save.  BHA is the easiest most effective way to manage your micro and macro nutrients while storing workout details and fitness planning all in the same place!  Do yourself a favor a get started on your path to fitness success TODAY by  downloading for the Iphone HERE and if you are an ANDROID user HERE.