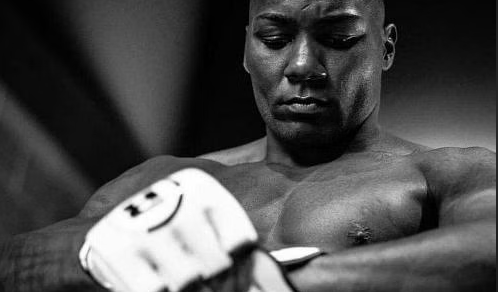 It is with a sad and heavy heart that we share the news of Anthony Rumble Johnson's sudden passing.  At only 38 years of age Rumble was considered one of the top light heavyweights of an era.
The 38 year old fighter was due to fight for the Bellator MMA LHW Championship belt in September but pulled out of the fight last year with unknown illness. We know learn that the MMA Superstar had been battling with Non-Hodgkin's Lymphoma and a rare auto-immune disorder, Hemophagocytic Lymphohistiocytosis.
HLH is a life threatening immune disorder which most commonly affects infants and young children.  The prognosis has a 40% mortality rate according to a Swedish report in the National Library of Medicine.