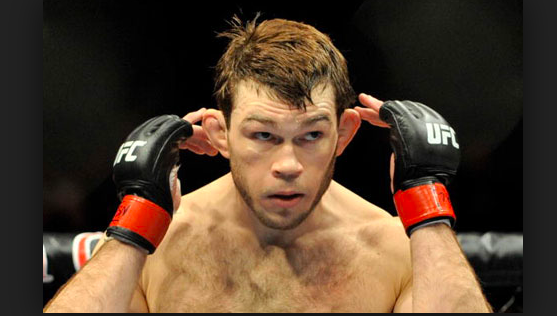 A former Georgia Police Officer, Forrest Griffin got his shot at UFC Stardom with a leave of absence to pursue his dream as an Ultimate Fighter with the first season of the Ultimate Fighter.  Griffin who had been struggling to make a living on the local scene had taken a job as a Georgia Police Officer before the filming of the show started.  As the show selected Griffin he had to ask for a leave of absence from the department, The UFC just posted the letter he wrote asking for a chance to compete in the Ultimate Fighter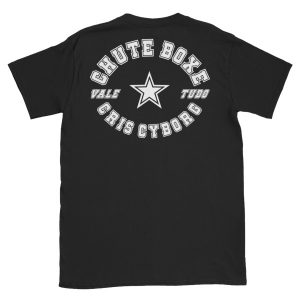 #TBT – @ForrestGriffin's Leave of Absence request to the Richmond County Sheriff's Dept. before The Ultimate Fighter season 1!!! #UFC25Years pic.twitter.com/5q5N9OMjxg

— UFC (@ufc) March 22, 2018

Lucky for Forest Griffin the Police Department allowed him to go compete, Griffin went on to win the first season of the Ultimate Fighter in a fight against Stephan Bonnar that really helped out MMA on the map. The Ultimate Fighter Finale was a wild success and brought a lot of new attention to the UFC at a time when the sport was at a make or break point.
Griffin went on to become a UFC Light Heavyweight World Champion and eventually became a UFC Hall of Fame. Season 7 Forrest Griffin came back to the Ultimate Fighter to coach opposite Quinton Jackson. Forrest Griffin has faced Tito Ortiz, Stephan Bonnar, Keith Jardine, Shogun Rua, Rashad Evans, and Anderson Silva amongst many other champions.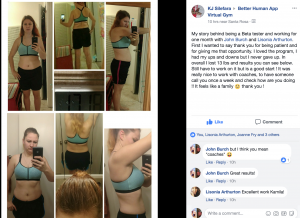 If you are looking to start off the summer right, get started with my functional meal and diet plans.  Working together with the creators of the Better Human App we have developed an easy and convenient shopping list and meal plan that will help you reach your micro and macro intake needs.  To get your hands on the plans, click here!