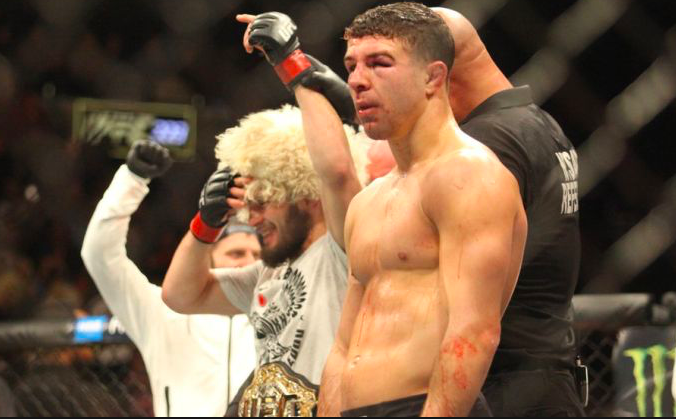 Initial reports from Dana White where that UFC 223 was trending to be the biggest PPV of 2018, however now that the parameters for estimates are starting to come back, it now appears those predictions where over zealous.  According to PPV and ratings expert Meltzer, the estimates for UFC 223's butyrate are somewhere between 210-350K buys.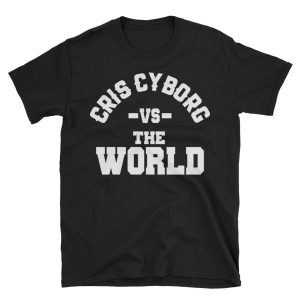 While UFC 223 appears to be trending higher than Cris Cyborg's UFC 222 butyrate, it must be remembered that Cyborg accepted her main event fight on 3 weeks notice, once a majority of the promotional materials had already been filmed and edited promoting the original fight card of Frankie Edgar Vs. Max Holloway.   For Cyborg, she was also facing an opponent in Yana Kunitsaya who had never fought in the UFC, and was a relative unknown on social media.
While Khabib also accepted a replacement fight against Al Iaquinta after Max Holloway was unable to step in for Tony Ferguson, UFC 223 also had two title fights, when comparing it to the UFC 222 fight card.  Another incident that inevitably helped drive up social media ratings and buy rates, was the Conor McGregor bus attack of UFC 223, which the UFC packaged together into last minute video marketing materials to help promote the event.
Early estimates have UFC 223 with two title fights, selling slightly less PPV that Khabib's last fight on UFC 219 where the Main Event was Cris Cyborg Vs. Holly Holm, but the fight card was only given one title fight, and Cyborg Vs Holly was only announced 8 weeks before Dec. 30th.
Meltzer's early estimates for #UFC223's buyrate are very broad: higher than UFC 222's 210k-260k estimate, but lower than UFC 220's 350k estimate. #UFC

— Jed I. Goodman (@jedigoodman) April 11, 2018