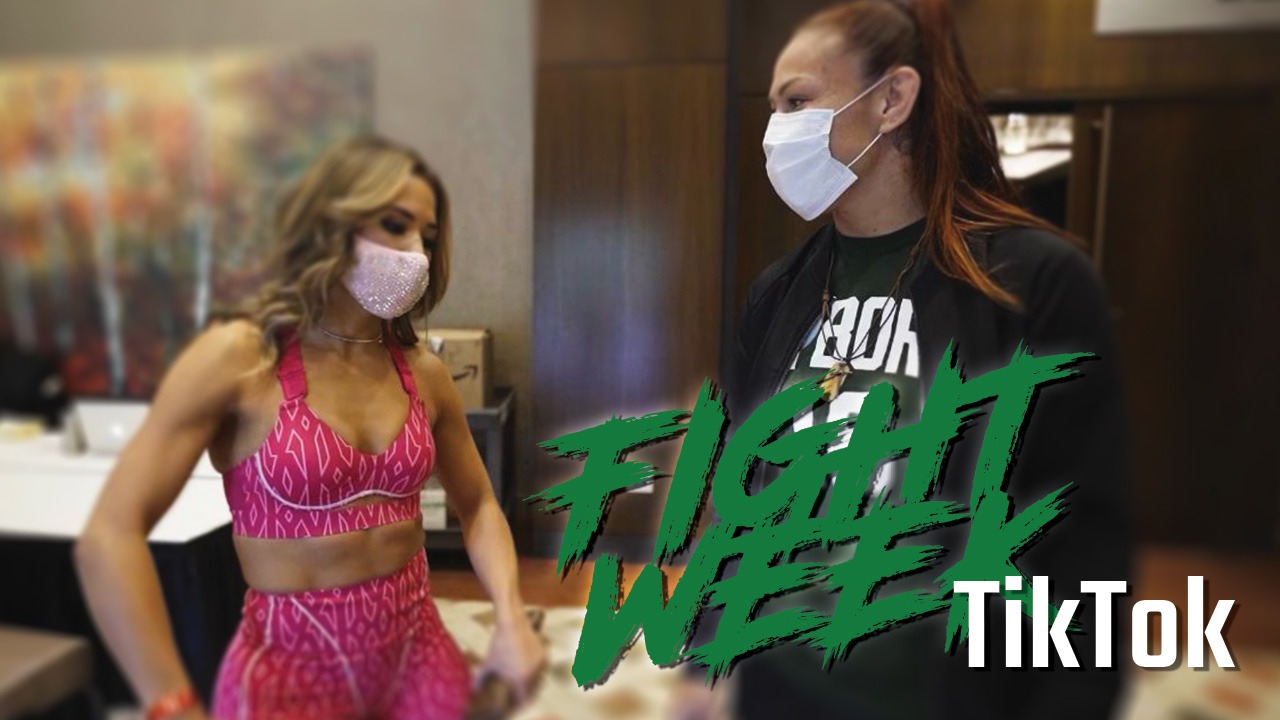 Cris Cyborg is at the Mohegan Sun Casino ahead of Friday's Bellator 259 main event against Leslie Smith, which is a rematch of Cyborg's UFC Debut from 5 years ago.  Both fighters have only lost 1 time since that bout in Curitiba Brazil.
Brining fans behind the scenes with Cyborg Nation Fight Week, Episode 2 sees Cris Cyborg entering into the fight sphere with a covid test before going into quarantine.  A Brazilian Jiu Jitsu Black Belt, Cris Cyborg spent her time singing gospel music before sharing an important message with her fans.
Enjoy Bellator 259 prelims live HERE starting at 3pm PST before switching over to Showtime for the main card.  Following the fights, starting at 11pm PST, fans can join Cris Cyborg for an exclusive ZOOM Meet & Greet afterparty, to RSVP your spot click here.  Once you are part of the Cyborg Nation online community, you will enjoy weekly Technique Thursday videos from the champ, and a 10% discount in her official online shop.