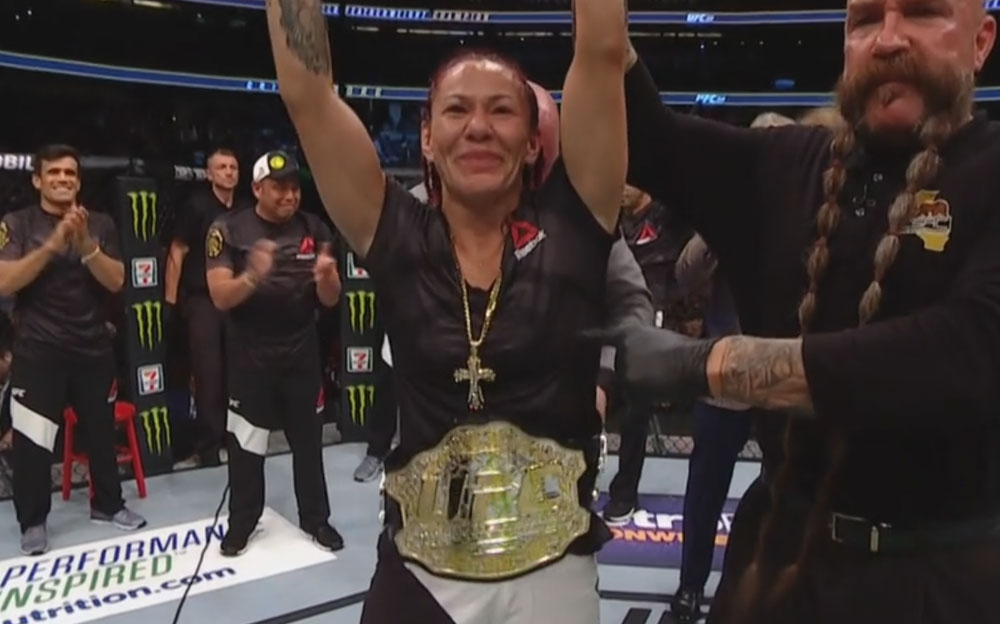 Stepping up to save UFC 222 for the fans, Cris Cyborg accepted a bout against Yana Kunitskaya on 3 weeks notice.  Yana who in her last fight won the Invicta FC Bantamweight World Championship was told by the CSAC that her next fight should take place at a recommended 145lbs because of the excessive dehydration she was doing to compete in the 135lbs division.  Competing at over 155lbs Yana gained more than 20lbs after making weight in her last fight, which is why the California State Athletic Commission recommended she no longer compete at 135lbs.
In Portugal as part of a personal appearance tour in Europe when she accepted the fight, Cyborg continued her training with the Reborn Fight Team in Lisbon Portugal training Muay Thai with Fabio Teixeira FTX Kaewsamrit Gym and training partners ACB veteran Angolan MMA star Artur Lemos, BJJ Black Belt Helson Henriques of Anglola and BJJ Black Belt Armenio Neto.
Fabio Teixeira FTX is one of Portugal's most experienced Thai fighters having spent time in Thailand representing the Kaewsamrit Gym.  A veteran of both K1 and Muay Thai style fights Teixeira has entered the ring more than 100 times.  Cyborg who is currently UFC Champion in the 145lbs weight class had this to say about training with him, "I enjoyed his tips and the knowledge he shared, next time I am in Portugal I will be sure to get in more training with him, it was a great experience"
Next up for Cris Cyborg who has already arrived back in Huntington Beach California and is back to training at the RVCA training facility with boxing coach Jason Parillo, Muay Thai coach Bryce Krause, as well as her BJJ coach Cobrinha and wrestling coach Tito Ortiz. Cyborg will be back in the cage March 3rd when Cyborg Vs. Yana headlines UFC 222 live from the Tmobile Arena in Las Vegas Nevada, don't miss your chance to introduce your friends and family to CYBORG NATION start planning your PPV part NOW!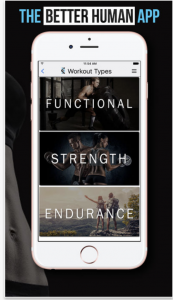 Change the fitness game forever!  Learn how easy it is to record your Micro and Macro nutrients and STOP CARRYING a NOTEBOOK to the Gym! To download the App on your Iphone click here!  If you are using an Android phone you can get this technology here.