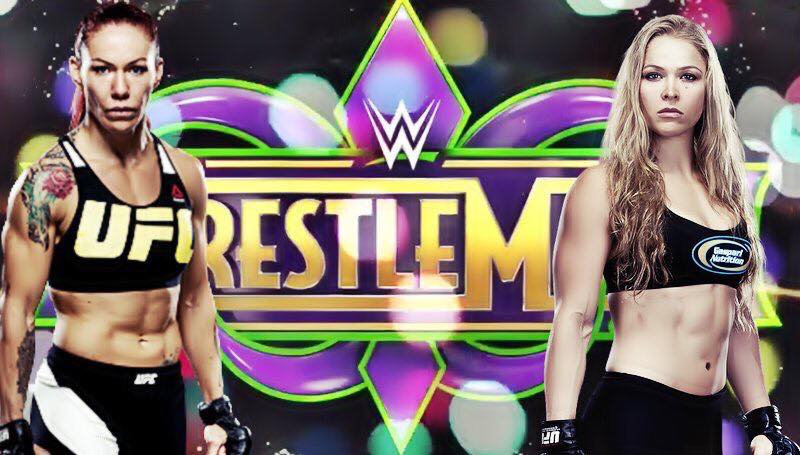 I heard Ronda Rousey's coach said on MMA Fighting that he would like to see her return for one more fight…against me…so I thought I would share my thoughts on this.
If Ronda is going to return for only 1 more fight I think it should be against Miesha Tate.
When I wanted to fight her it was because she was at the top of her game and she had all of the confidence in the world. She had not been KO'd twice in a row and some people were actually saying she could beat Floyd Mayweather in a fight.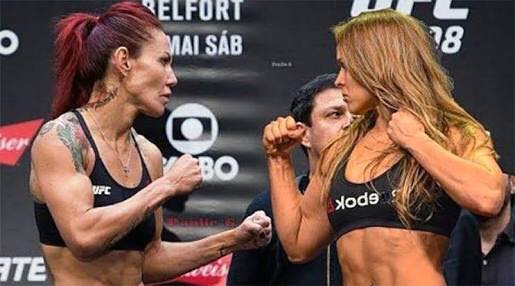 I wanted the challenge so bad I almost killed myself trying to make the lowest weight possible just to give this fight to the fans, and she made every excuse for it not to happen.
Both of us are now at different chapters in our careers and for me that chapter is finished.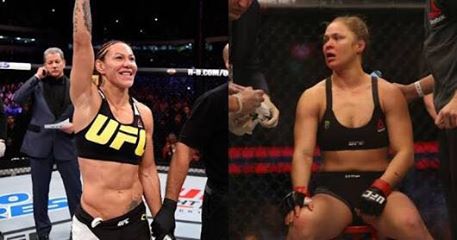 If Ronda is wanting to make the fight for the fans, I would still be willing to give them it, but I think it would be better to take place inside the WWE ring.
For her it gets her one step closer to Hollywood and for me it would be another exciting challenge and a chance to test my athletic ability. I also think this would be the best platform for Edmond as he is not nothing but a joke of a coach!  #UFC 219 #CYBORGvHOLM