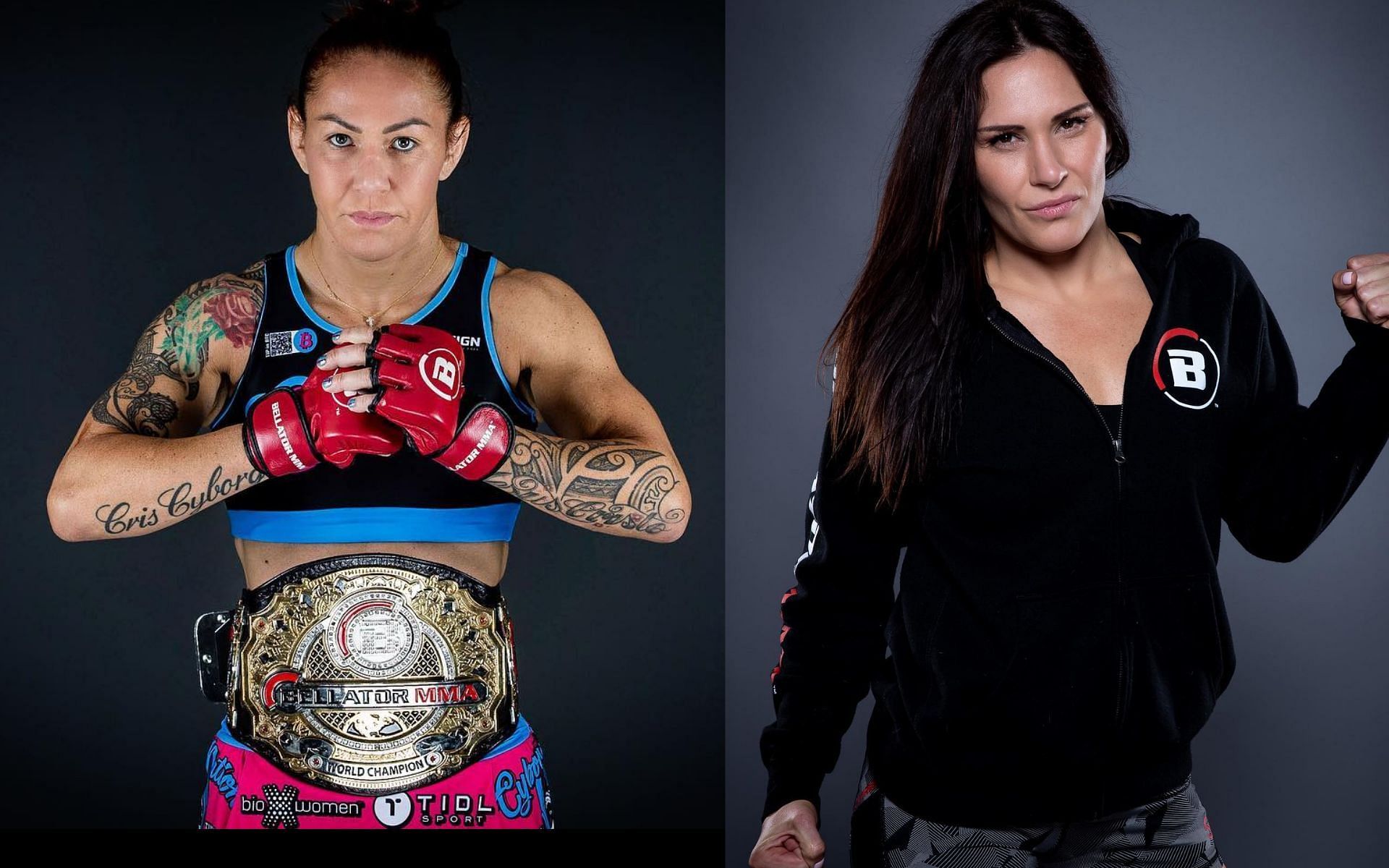 In the MMA universe, there are different types of fans. Primarily, there are:
Beginners

Casuals

Diehards

 

Experts

 
Usually, people aspire to be like the expert fans. This is because experts seem to have that extra bit of magic and know-how when it comes to predictions. Whenever a UFC PPV or Fight Night event happens, you'll see them make perfect calls on Twitter regarding what the outcomes of each fight are going to be. From out the outside, it's pretty impressive. 
However, MMA experts don't have a superpower that enables them to make such amazing predictions. Instead, they simply follow certain tips and advice that help them! 
If you want to become an expert when it comes to MMA predictions, here's what you need to do: 
Pay Attention to the Different Moneylines
'Moneylines' are the most popular type of bet when it comes to MMA betting. A moneyline bet is simply when you place a wager on the fighter you think will win – easy. 
Experts become skilled at making UFC predictions surrounding this by looking at the different moneylines on offer. When a fighter has a positive moneyline number (such as 100+), it means they are much less likely to win. However, if a fighter has a negative moneyline number (like -150), this is an indicator that they're the favorite to win.
In basic terms, the moneyline number indicates how much money you would win for every $100 you wager. For example, if Connor McGregor has a moneyline of +100, you would win $100 for wagering $100. 
Analyzing Injuries
It's part and parcel of MMA that certain fighters struggle with short-term and long-term injuries. Of course, injury problems often overlap with fights inside the Octagon, causing fighters all sorts of problems from improper balance to lack of striking power. 
So, if a fighter has repeatedly been struggling with injuries over the past couple of years, it's highly advised to avoid predicting them to win. It's all too common for injury-prone fighters to start racking up losses as their physical issues become more severe. Usually, after repeated injuries, a fighter will eventually retire!
Keeping Up-to-Date with Training Camps 
When an MMA fighter has a good training camp, they're much more likely to go into a fight physically and mentally prepared. However, it's quite common for MMA fighters to have bad training camps that become public knowledge (for example, one of the trainers has been replaced). 
When these types of events are going on, it almost always leads to a fighter being unprepared and getting beaten by their opponent when fight night arrives. Therefore, if you want to be a true expert, you must keep up to date with training camps in the build-up. Also, keep tabs on the personal lives of fighters, too. 
Looking at Previous Fight Records
Sometimes, you can make smart predictions based on previous fight records – take Connor McGregor as an excellent example of this. Prior to his fight against Dustin Poirier in 2021, McGregor had lost his previous encounter with Poirier just a few months before. 
McGregor was also struggling with personal problems away from the Octagon, which is why so many experts predicted that he would lose the rematch (which, of course, he did). 
Therefore, make sure to bear fight history in mind for when you next make a prediction or bet!