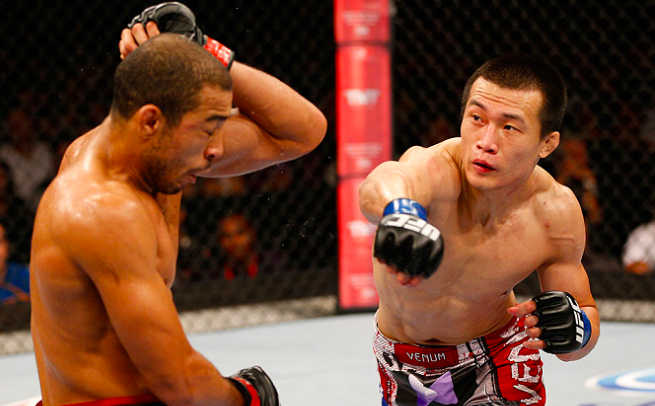 The Korean Zombie Chan Sung Jung is 1-0 since returning from his military service but prior to that he had just lost an absolute war against Jose Aldo for the UFC Championship belt at 145lbs at UFC 163. Korean Zombie was riding an impressive win streak with victories over Dustin Poirier, Mark Hominick, and Leonard Garcia.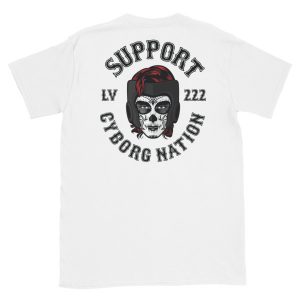 Since 2013 Frankie Edgar has only lost twice, once to Jose Aldo at UFC 200 and once against Brian Ortega at UFC 222. He has impressive wins over BJ Penn, Cub Swanson, Urijah Faber, Chad ended, Jeremy Stephens, Yair Rodriguez, and a recent rematch with Cub Swanson during that time.
While most fans feel Frankie Edgar has earned the right to sit and wait for the result of the Max Holloway Vs. Brian Ortega fight that was recently announced for UFC 226, it appears at least to the Korean Zombie that the matchup would make for another exciting contender matchup.