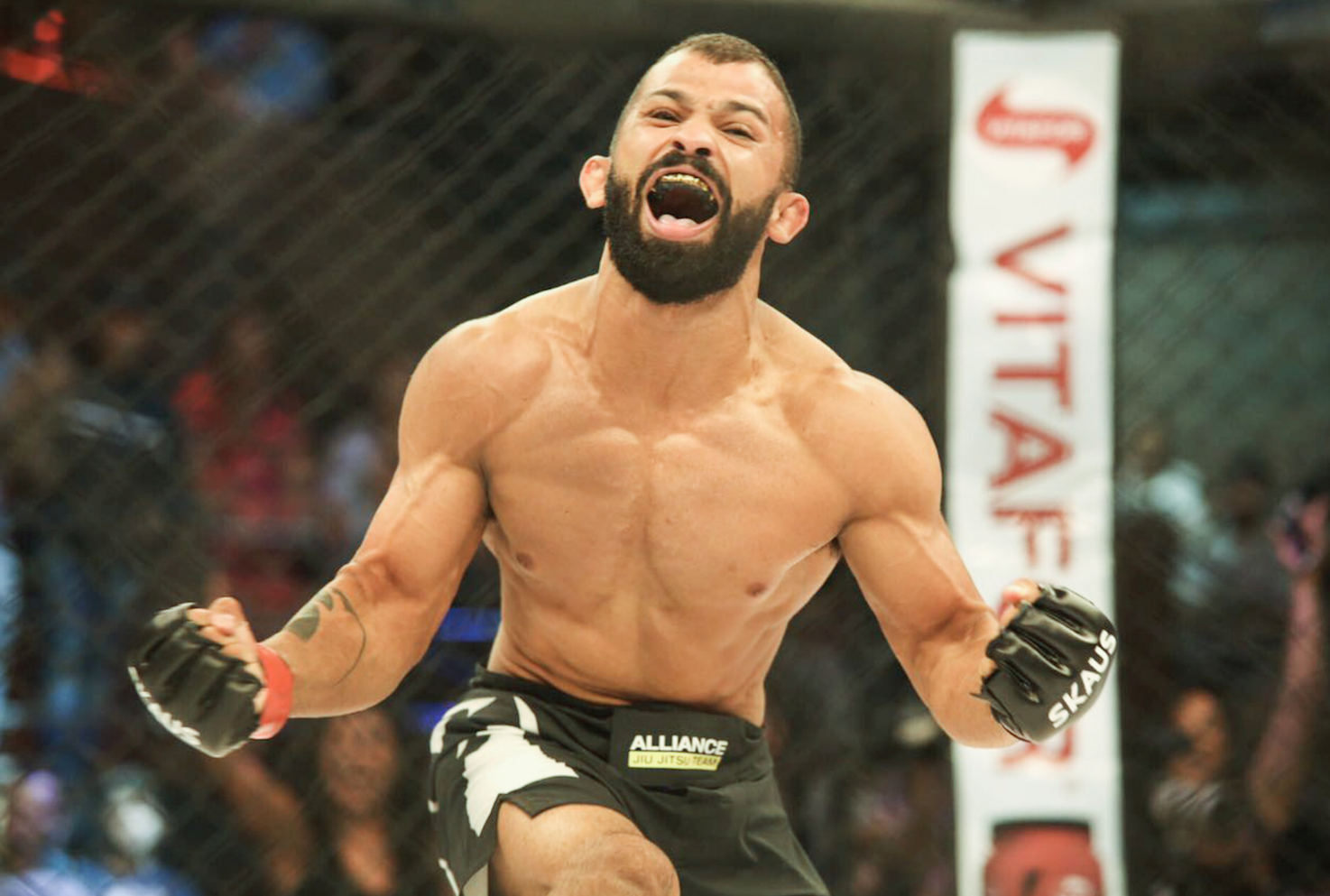 Bruno Malfacine is one of the most accomplished Brazilian Jiu Jitsu players of all time, this nine time World Champion  just announced he will be fighting in Belo Horizonte, Brazil on April 13th, though no opponent was immediately announced.
Malfacine had a historic run at the Roosterweight division in the IBJJF where he won a record 9 world titles with four Pan American Champioships during the same span. Debuting in 2017 Malfacine was able to get the submission victory by way of Armbar in the first round of his fight.
Transitioning into MMA the Alliance Black Belt spent time training at American Top Team, a popular gym for Brazilian Jiu Jitsu players who transition to MMA.  Brave 11 will be the third trip to Brazil for Brave Combat Federation, with the first two fights taking place in Curitiba Brazil.
Fans of Cyborg Nation will remember Brave Combat Federation as the event in the UAE that Cris attended as an ambassador to Women.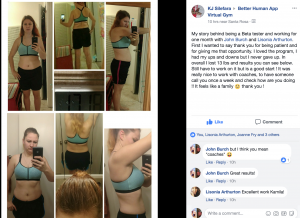 If you are looking to start off the summer right, get started with my functional meal and diet plans.  Working together with the creators of the Better Human App we have developed an easy and convenient shopping list and meal plan that will help you reach your micro and macro intake needs.  To get your hands on the plans, click here!