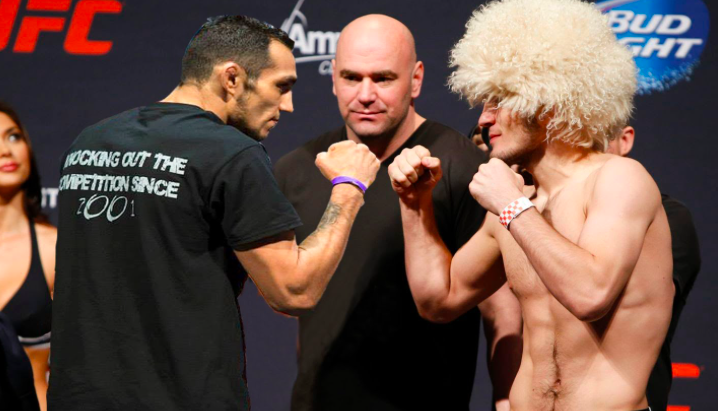 Unlike in boxing, financial pay in MMA isn't always disclosed completely.  It isn't uncommon for fighters to get different types of bonuses for media or other obligations that can be in excess of their stated fight purses that are released by the various commissions.
According to Khabib Nurmagomedov's manager Ali Abdelaziz who recently gave an interview to Kevin Iole discussing the upcoming UFC 223 matchup between his client Khabib Nurmagomedov and Tony Ferguson taking place in Brooklyn New York.  The matchup will be for the official UFC Lightweight World Championship of the world.  Conor McGregor currently holds that belt while Tony Ferguson own the Interim Light weight Championship.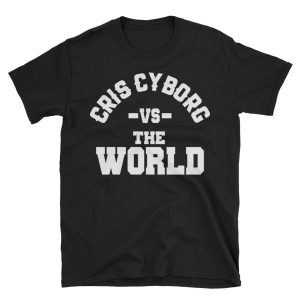 In the interview Ali Abdelaziz told Kevin Iole  that he believes is client is set to make 4x's the amount of money Tony Ferguson will be making at UFC 223.  To quote the manager, "I guarantee you Khabib will make four times as much money as Ferguson." Abdelaziz stated. "I can guarantee you that. You can ask even the boss about that. The whole thing is that he's the draw. He's the guy making the money. Tony Ferguson, no one is buying his pay-per-view."
Will you be buying UFC 223?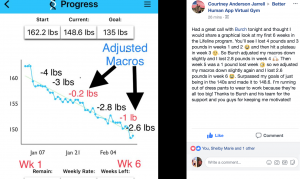 If you are looking to start off the summer right, get started with my functional meal and diet plans.  Working together with the creators of the Better Human App we have developed an easy and convenient shopping list and meal plan that will help you reach your micro and macro intake needs.  To get your hands on the plans, click here!