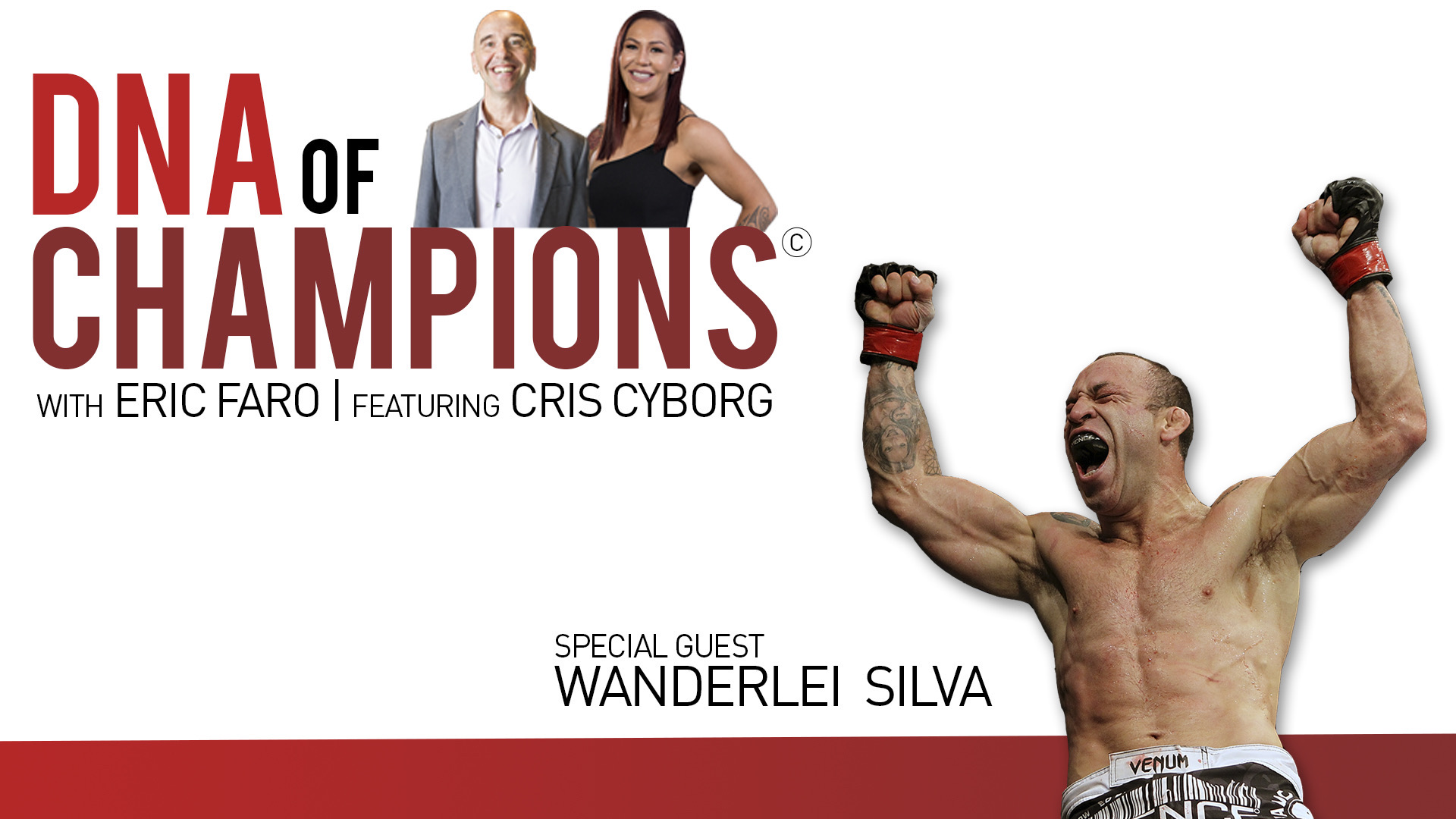 Appearing on Cris Cyborg's YouTube channel, Wanderlei discussed the recent challenge from Vitor Belfort and his chance to give Brazilian fans a rematch they have waited over 20 years for. 
Los Angeles, California. May 8th, 2020 —– Wanderlei Silva says he hasn't put behind the loss to Belfort, during an interview with Cris Cyborg and Eric Faro. Silva said he will knockout Belfort, "I am certain I can knock him out and that fans will love it." Silva said. 
Silva also added that he wants to fight Belfort bare-knuckle, even though Belfort doesn't want it. He stated that he will face Belfort at any request in order to make the match happen — no problem with him. "I just hope he won't break his hand again," Silva said. While adding that Belfort's nickname was "diva" back in the day.  
Silva is now leading a charitable project in Curitiba, Brasil where he currently has hired a teacher to provide local children with extra curricular classes. He mentioned that his goal is to scout children who are either gifted or eager to learn in order to later give them a scholarship at a gym. Cyborg added that she became a fighter due to a scholarship opportunity and the positive impact this brought to her life. 
When it comes to life goals Silva said it's not just about doing things well but instead it's about doing everything to perfection. That we all live the life we set for ourselves. 
Cyborg talked about what training looks like at this point in her career and stated that now she is training in the name of God.
About DNA of Champions 
DNA of Champions is a biweekly live that goes on Cris Cyborg's Facebook and YouTube channels. The show brings Cyborg and Faro together to host a different athlete everytime. During an informal conversation they talk about the power of God in an athlete's life or the lack thereof while covering current events and analyzing what builds the mindset of a champion. 
.
About Eric Faro 
Eric Faro is the writer of "The DNA of High-Performance Leadership: 5 Daily Necessary Actions to Lead an Extraordinary Life" and the creator of the DNA High Performance Leadership Model. He is an expert in the fields of leadership and high performance, with extensive experience in performance psychology and human development. He has a master's degree in Executive Leadership from the University of San Diego.