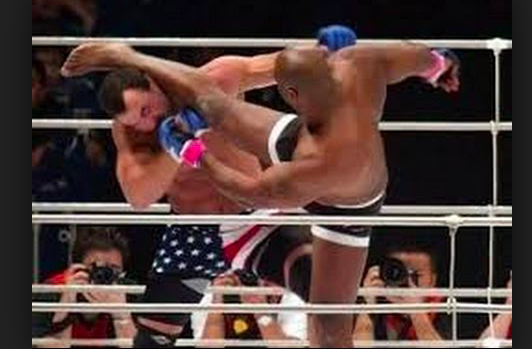 Gilbert Yvel might be 41 years old, but the UFC and PRIDE veteran is on a 3 fight win streak with TKO victories over former UFC Champion Ricco Rodriguez and contender Houston Alexander during that time.  Gilbert Yvel is now official for the ROAD FC Tournament going down in Beijing China on May 12th.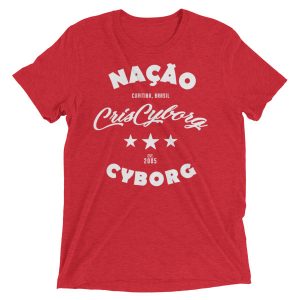 The fight card will feature an open weight class Grand Prix with fighters Aori Gele, Jae Hun Kim, Siala-Mou-Sillga "Mighty Mo", Gilbert Yvel, Jerome Le Banner, Lahan Wu, Chris Barnett, Alexandru Lungu, Kazuyuki Fujita and Handong Kong.
The event will be held inside a 20,000 seat arena in Beijing known as the Cadillac Arena.  All fighters who win will return on another date to advance to the final round.  Road FC is currently the leading Mixed Martial Arts promotion in Asia.