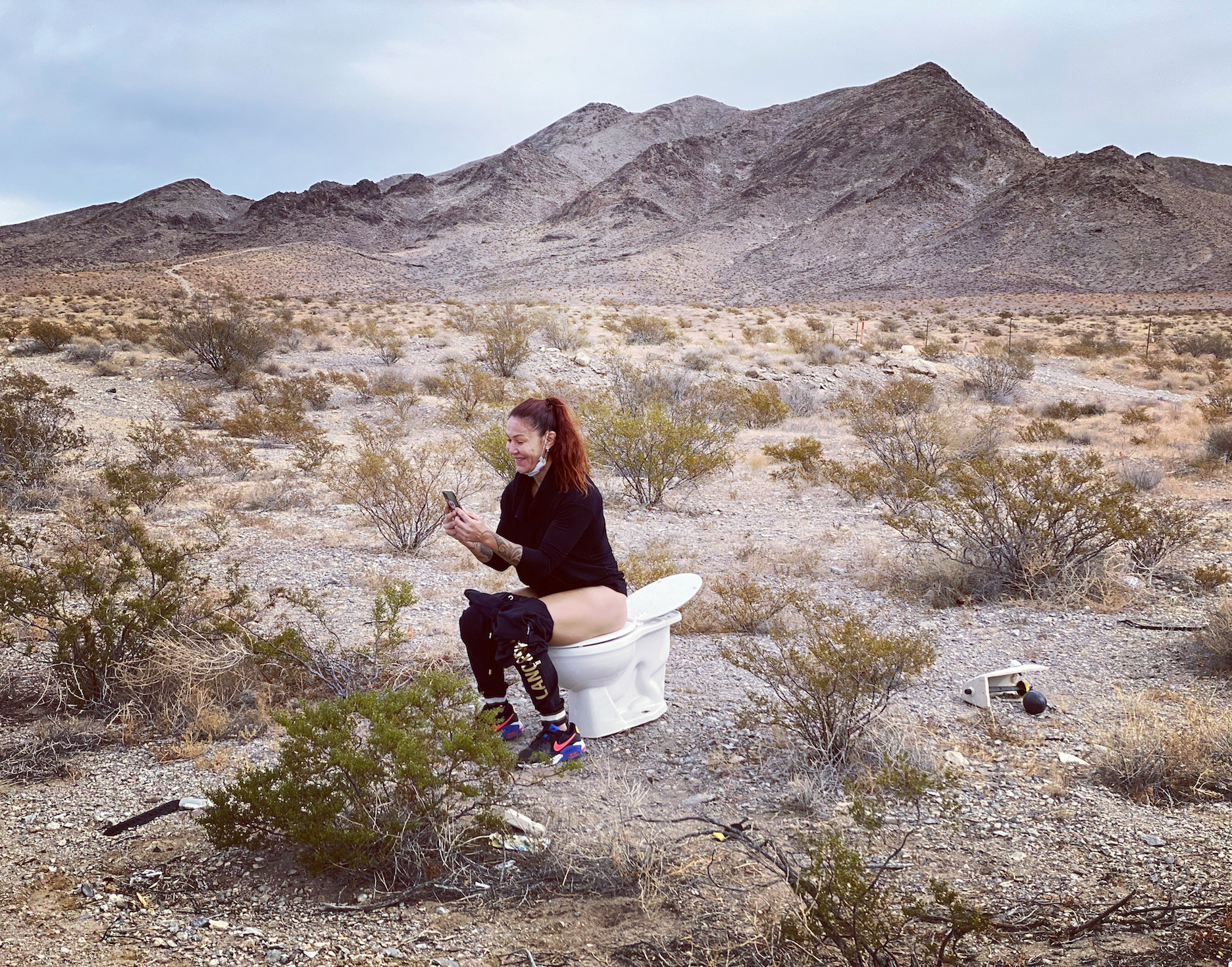 Happy New Year! 2021 is a time to start new, it is our fresh start!  Leave all the stress, anxiety, the things that are out of your control behind.  Try to focus on the things around you that you are able to control.  Your work ethic, dedication, will power, focus on the many benefits you have in your life and lets make 2021 our best year ever!
In 2020 Cris Cyborg was able to become the only World Champion in the sport Of Mixed Martial Arts to win every significant world championship in the world for their given weight class.  Capturing the Bellator MMA Championship by defeating Champion Julia Budd who had not been defeated in more than 8 years, Cyborg returned for a second fight in Oct to defend her Grand Slam Championship against 2x World Boxing Champion Arlene Blencowe, earning her first Submission victory and being promoted to Brazilian Jiu Jitsu Black Belt by Cobrinha Charles to close out 2020 as your female fighter of the year.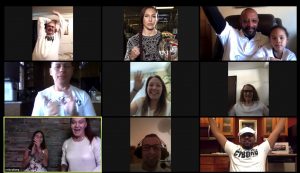 To all the premium members who enjoyed the exclusive New Year Eve Party with Cris Cyborg thank you for the fun celebration!  If you missed out on your opportunity to participate in the Meet and Greet be sure to register for the Cyborg Nation Online community.  At only $2.99 you receive 1 monthly meet and greet, a weekly technique every Thursday, and enjoy premium merchandising and limited discounts not offered anywhere else.  Register here.