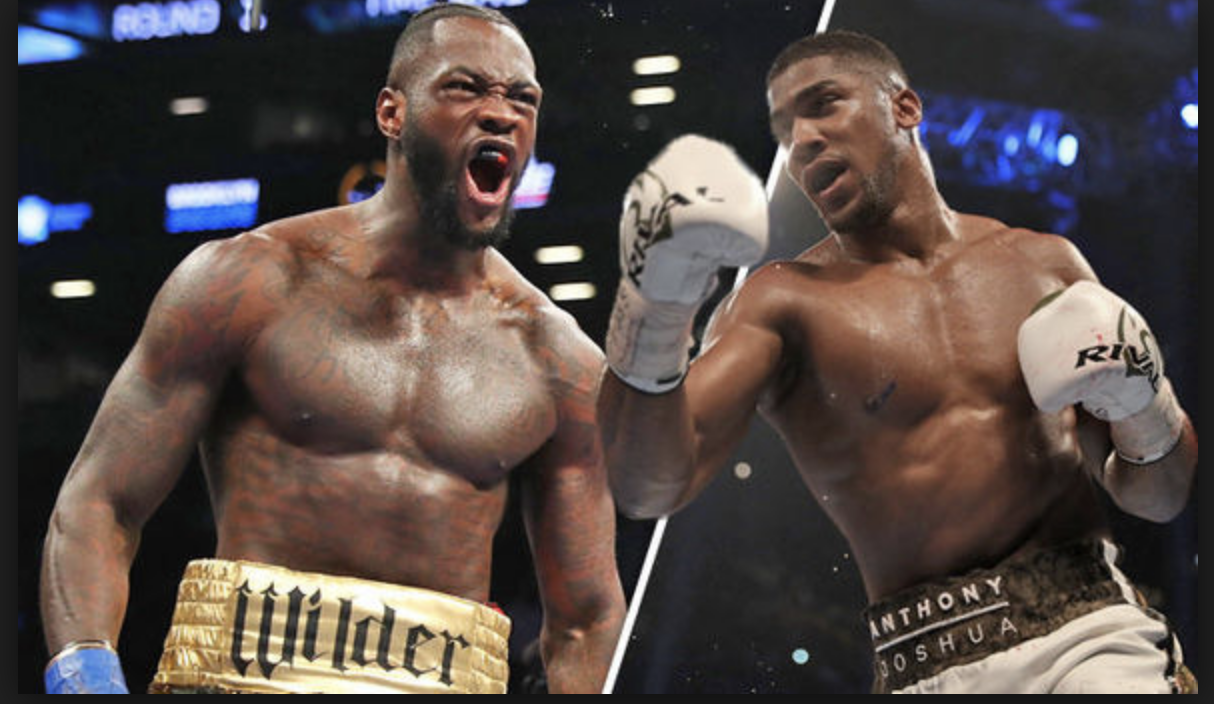 USA!! USA!! that's what fans of Deontay Wilder are shouting.  Anthony Joshua who has built a huge name for himself fighting in the UK will be unifying the WBA and IBF heavyweight world titles if he beats Joseph Parker, which will add to the WBO belt he already has.  Next in line would be American favorite Deontay Wilder.
Talking with Boxing News, Rob McCracken Anthony Joshua's trainer said, "I think he just wants to prove himself as the number one and beating Parker then obviously fighting Wilder is part of doing that. At the same time, like I say all that matters is the parker fight and he has got to win that.  Everything else doesn't matter if you don't win that. He's got to win that fight and Parker's going to come and be a serious test. it's one to Look forward to. it'll be a a great fight."
Not since Lennox Lewis has Boxing had an undisputed Heavyweight World Champion that has had all four of the major titles in the same division.
Anthony Joshua who has been rumored recently to have been being offered a contract to let the UFC promote him worth upwards of 500 million dollars! What do you think Cyborg Nation? Will we see Anthony Joshua sign with Zuffa Boxing before he promoted the Deontay Wilder fight?   Currently Deontay Wilder is the biggest name in American boxing and a boxing fight between Deontay Wilder and Anthony Joshua is the biggest fight in Combat Sports outside of a Floyd Mayweather match.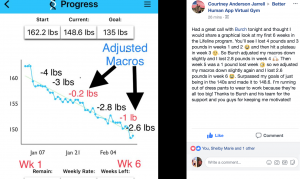 If you are looking to start off the summer right, get started with my functional meal and diet plans.  Working together with the creators of the Better Human App we have developed an easy and convenient shopping list and meal plan that will help you reach your micro and macro intake needs.  To get your hands on the plans, click here!