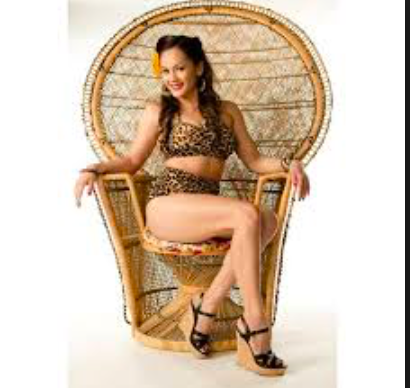 Bellator MMA broadcasted on the Paramount Network gets set to return to SoCal with a visit to Pechange Resorts Casino in Temecula CA for Bellator 201 on June 29th.  The fight card will feature a main event with San Diego's own Ilima-Lei Macfarlane facing Alejandra Lara of Colombia in her first title defense.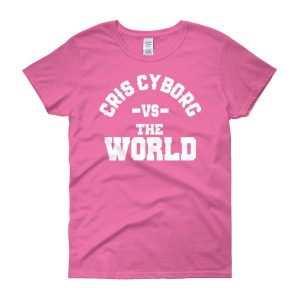 The fight card will also feature former UFC 115lbs Champion Challenger Valerie Letourneau looking to remain undefeated inside the Bellator Cage at 125lbs as she faces Bruna Ellen in a bout that could determine the next number one contender for the division. Valerie training out of ATT beat Kate Jackson in her Bellator Debut looking impressive on her way to the victory. She will be fighting a 21 year old Brazilian who after starting her career winning 4 out of 5 bouts is now looking to expand into the US market.
Ilima-Lei Macfarlane beat Emily Ducote to capture the inaugural Bellator 125lbs championship, born in Hawaii, she was a former wrestler who attended San Diego University before training at Team Hurricane Awesome and 10th Planet Jiu Jitsu, to remain undefeated.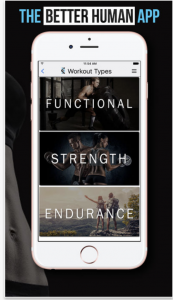 Cyborg Nation Eat To Win! If you are looking to start off the summer right, get started with my functional meal and diet plans. Working together with the creators of the Better Human App we have developed an easy and convenient shopping list and meal plan that will help you reach your micro and macro intake needs. To get your hands on the plans, click here!