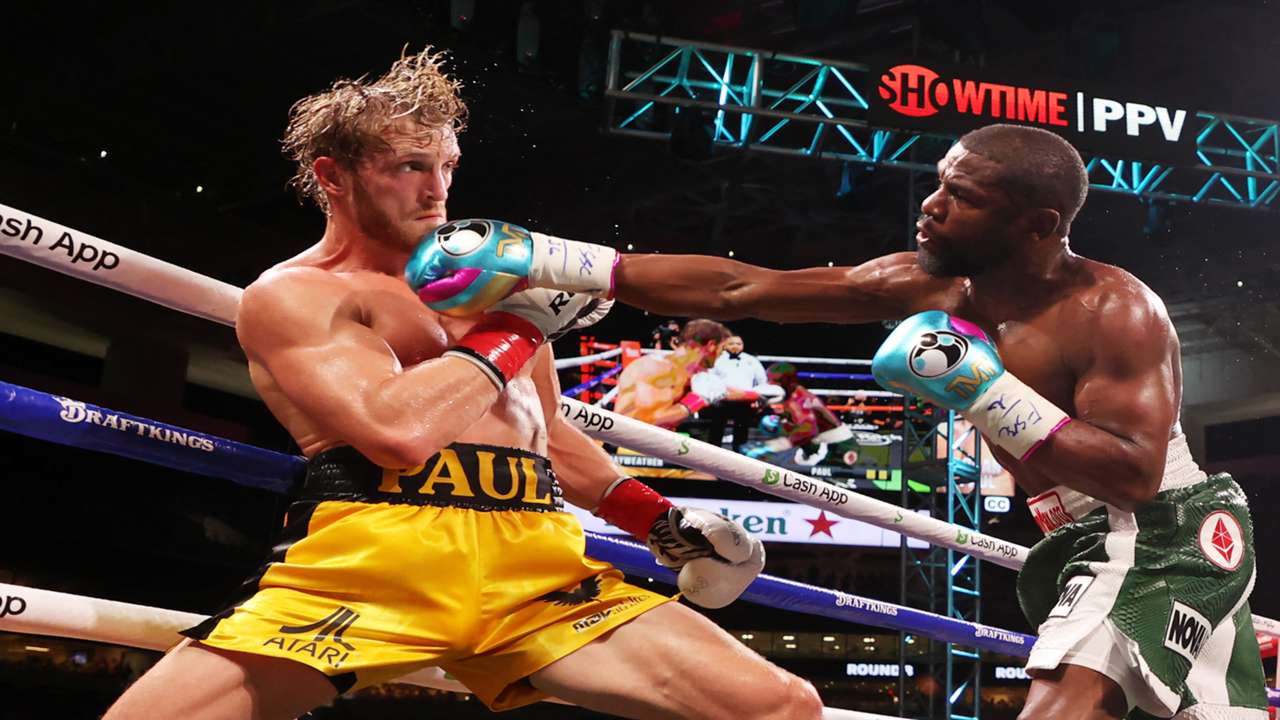 On June 6, 2021 Cris Cyborg attended Mayweather vs. Paul's fight at the Hard Rock Stadium in Miami, Florida. The fight was an exhibition boxing match between Floyd Joy Mayweather a American Professional Boxer, Mayweather has won fifteen world titles and the lineal championship in four different weight classes, with the total of 50 fights.
Logan Paul is an american Youtuber and Internet Personality, he has run his podcast "Impaulsive" since November 2018. Paul is 26 years old and was born in Westlake, OH. He gained most of his following from the comedy and skethces videos that he posted on the app "Vine" which led him to gain millions of followers on various platforms like Instagram, Tik Tok, Youtube and others.
Floyd Mayweather outboxed Paul over eight rounds, by rule, had no official winner.
Members of Cyborg Nation Online enjoy a weekly 'Technique Thursday' instructional taught by Cris Cyborg and covering basics of Self Defense, MMA, Conditioning, Nutrition, and more.  Members who register for a full year  will receive a customized 8×10 signed by the champ and sent directly to their house!