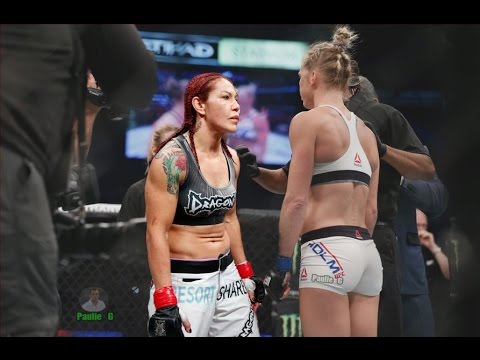 Today the testings for the week of Oct. 18th became public, and I am glad to see USADA listened to my concerns and HAS TESTED Holly Holm the exact amount of times as me.  With only one exam this quarter, Previously Holly Holm had only been tested an average of 3 times per fight while my 2017 average has been 8!!!

The best part about the USADA testing information is that it is public record and available for the fans to look at for themselves and the database is updated weekly!  If you would like to follow along with the testing to UFC 219 click here! Looking at the testing charts you will notice that only one of Holly's previous tests were taken in this quarter.
It is encouraging to see that in the lead up to this fight USADA is treating us both equally and I hope this trend continues!
During the last few days some of Holly's fans have been upset because they felt asking for equal testing was unfair due to my suspension in 2011. However since that time I have  grow as an athlete and a person, and I have been a clean athlete with zero violations with USADA or any other sanctioning body.
A big part of me being able to prove that I have been a clean athlete over the past 6 years, and helping me re-create my brand, allowing me to earn back the trust of my loyal CYBORG NATION fans has been my participation in the USADA testing program.
I am thankful the program exists as it has given me the opportunity  to prove I am a clean athlete!
USADA is the gold standard of testing, and it is because of this I was THE FIRST FIGHTER not competing in the UFC to register with USADA
I fought for over a year against opponents who did not participate in the USADA testing, because I knew that once I got my chance to step inside the octagon I needed to have been proven a clean athlete.
Critics and haters have continued to say that I have 'failed a test with USADA'–and my reply to that is it is FAKE NEWS. 
I had a flagged sample, that is not a failed test. A failed test comes with a penalty.  Currently there are many factors that decide how and when a flagged sample is released to the public…and unfortunately mine was made public  before I had my chance at due process.
When the news was  made public, I remained confident that after my due process  I would be shown as a clean athlete. Following the review by USADA and an independent board of doctors  the investigation concluded, with me being educated on the correct protocols for receiving a therapeutic use exemption, however I did not receive  any formal suspension or disciplinary action.
To say that simple…They concluded I am a clean athlete!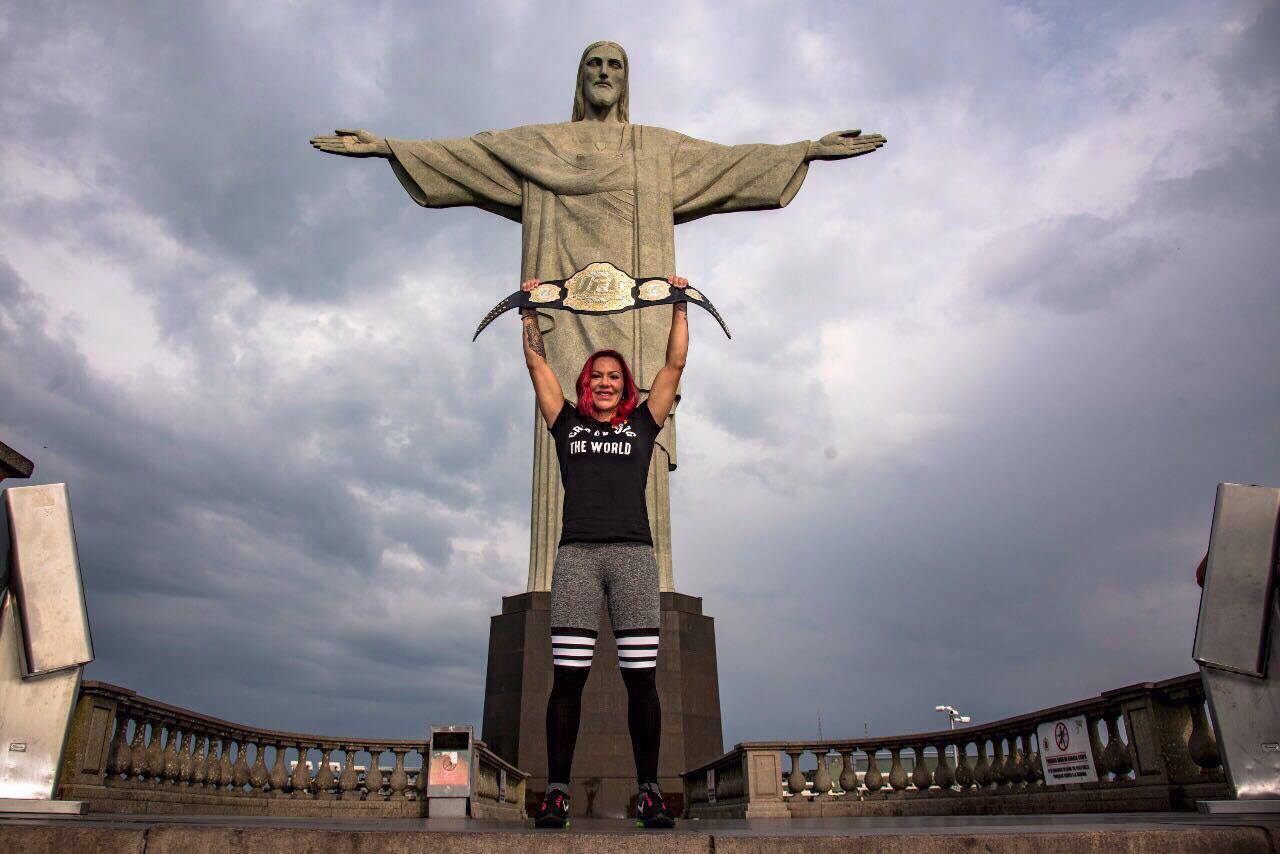 Due process is important in sports, and even though some fans where upset when they saw me tweet words of support for Holly Holm's teammate Jon Jones following his flagged sample after UFC 214, I understand more than most people why that needs to be given, and encouraged my fans not to pass judgement until that process had been completed.
I found it disappointing however, that when I was going through my review with USADA that coach WinkleJohn didn't give me that same luxury and did his best job to make it an issue in the media, trying to delay the fight between myself and Holly Holm from happening.
I feel This was his way of trying to win public opinion, because in reality, he knows I have passed all he same tests Holly Holm has passed, which is why neither of us have ever been suspended by USADA!!!
I am hopeful this type of testing ratio will continue throughout the remainder of the camp as it gives us both a chance to prove that despite our fit physiques we are clean athletes.  Strict testing for both athletes leading up to Dec 30th will also allow Holly Holm the chance to prove her own critics like 'so called experts'  Victor Conte and Jason Blaha  wrong, and it will allow us both reassurance that we will be fighting Dec. 30th under a fair environment.
We are now 11 weeks away from Dec. 30th, and the opportunity to give the fans the biggest fight in WMMA.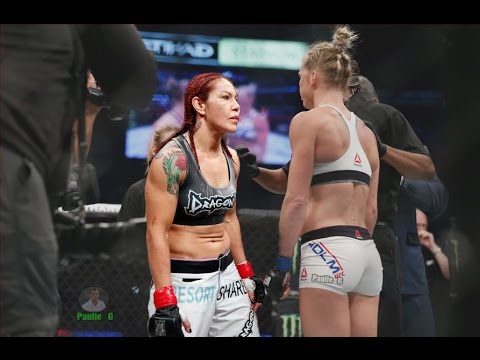 During this time I will continue working like I am the #1 contender fighting for the belt for the first time.  I will focus my wrestling with Tito Ortiz, My boxing with Jason Parillo, Muay Thai with a team of coaches, and my Brazilian Jiu Jitsu with Cobrinha.  My training partners have already started to arrive from Thailand, Denmark, South Africa, and elsewhere and I am excited to give this fight to the fans. Holly is a talented striker and will our styles are going to make a great fight for the fans!  Send your tweets, Facebook and Instagram messages to the UFC and let them know you are ready for this fight to be announced!