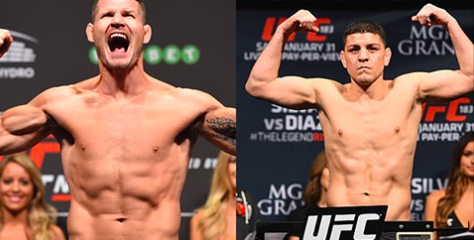 News of this first leaked on the infamous Underground, however our sources have said both sides would be interested in this fight, while ENTimports released news that preliminary discussions for this bout has already started taking place.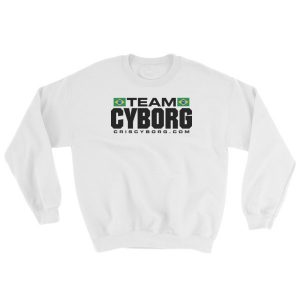 Michael Bisping who won the UFC world title at middleweight by knocking Luke Rockhold out lost the championship belt to George St. Pierre in one of the most popular PPV events of 2017. Bisping who is nearing the end of his career has publicly been campaigning for one final retirement fight.
Diaz who who last fought in 2015 has just returned from a year long suspension for wear about failures.  USADA cleared Nick Diaz to compete as of 4/20, and it appears that the UFC is looking at making a Bisping Vs Diaz fight happen possibly this summer in Los Angeles.