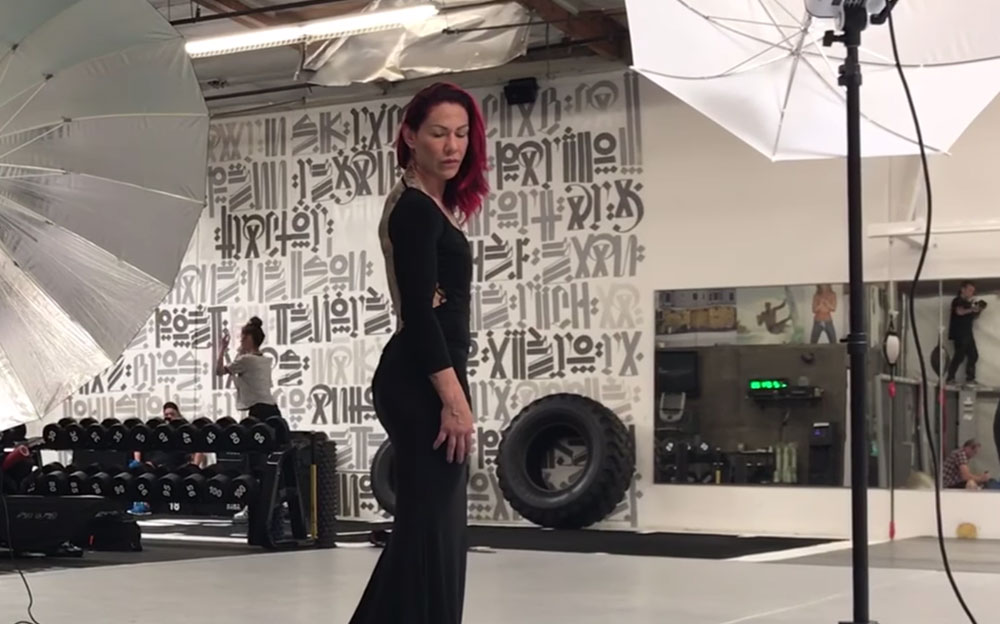 Ahead of UFC 214 CNN decided to feature a story about Cris Cyborg who has remained undefeated the past 10 years and is currently ranked #1 pound for pound P4P in the sport of WMMA despite not being UFC Champion in the division created for her.
CNN will be featuring a story in the lead up to the fight that will feature an in-depth interview of Cris Cyborg who is the former Invicta FC and Strikeforce FC Featherweight female MMA champion for the 145lbs division.
Ryan Loco is considered one of the leading photographers in the sport of Mixed Martial Arts (MMA) having worked with many of the top athletes associated within the sport from Pride FC, Strikeforce, World Series of Fighting, and the Ultimate Fighting Championship.
Cris Cyborg will be fighting Tonya Evinger she was a late replacement for Megan Anderson. Having gone 10-0 in her last ten bouts, Tonya Evinger is the Invicta Fighting Championship Bantamweight champion at 135lbs. Known for her willingness to fight anyone at anytime Tonya was already a replacement for Megan Anderson at 145lbs when Megan left to fight Cris in the UFC, and quickly accepted the last minute opponent change of Cyborg for a chance at the UFC.