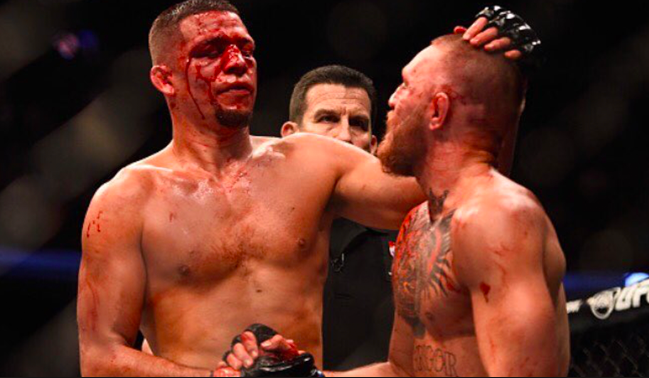 Nate Diaz is a crowd favorite, a needle mover some might say, and if Conor McGregor is going to make his return to the UFC, he is going to want to fight someone who can help bring PPV buys to the table.  While Khabib Nurmagomedov seems like the easy answer for a fight, with the recent news that UFC 223 likely did less than 350,000 PPV buys it doesn't seem likely that Conor McGregor is going to jump right in against an opponent like that who is unable to sell.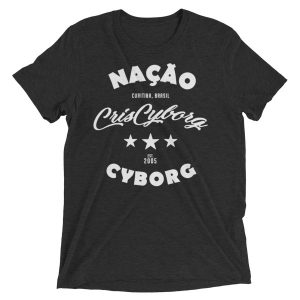 McGregor who is a PPV star, has sold over a million PPV buys in each of his last fights, including two back-to-back fights with Nate Diaz, which were recently voted the #1 and #2 most exciting fights all time by the UFC will be looking for a return to the cage against an opponent who can actually help sell buys to the card.
That opponent appears to be Nate Diaz, however Nate recently sat down with TMZ and explained how he isn't sure if the rematch will happen because in his own words Conor McGregor is "Scared for his life" which means, he probably isn't going to be accepting a fight with Nate anytime soon even though the two are 1-1 against each other.