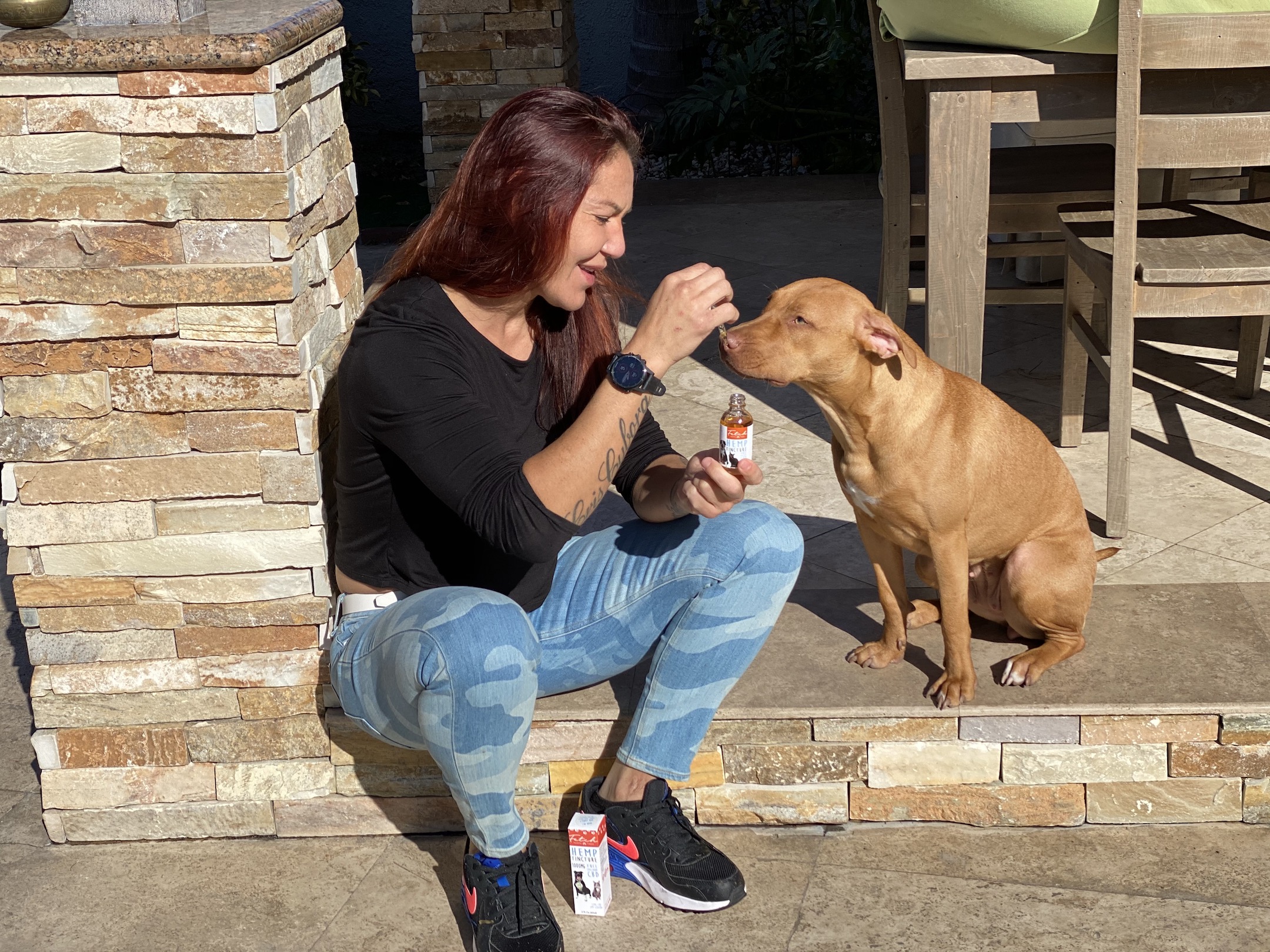 Cris Cyborg might be the baddest woman on the planet, especially considering she is the only MMA champion to win the Grand Slam title by capturing 4 World Championships in the same weight division, a feat that took her nearly 15 years of being the #1 featherweight on the planet, but Cristiane Justino is a true animal lover at heart.
With the recent addition to CyborgsZoo (follow on IG) Holly Holmy Cyborg has been taking care of the puppy with the amazing hemp based CBD products made by FETCH an animal line of CBD helping treat your animal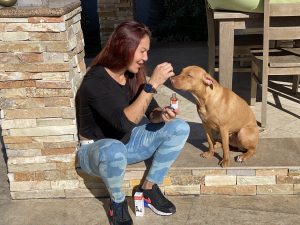 Check out Extract Labs in the official Cris Cyborg Store. Extract Labs is the premier American Hemp manufacture and are based in Boulder Colorado.  Cris Cyborg is one of the top female fighters in all of combat sports, join her premium membership to enjoy Techniques every Thursday in addition to private Q&A in the Cyborg Nation premium membership.