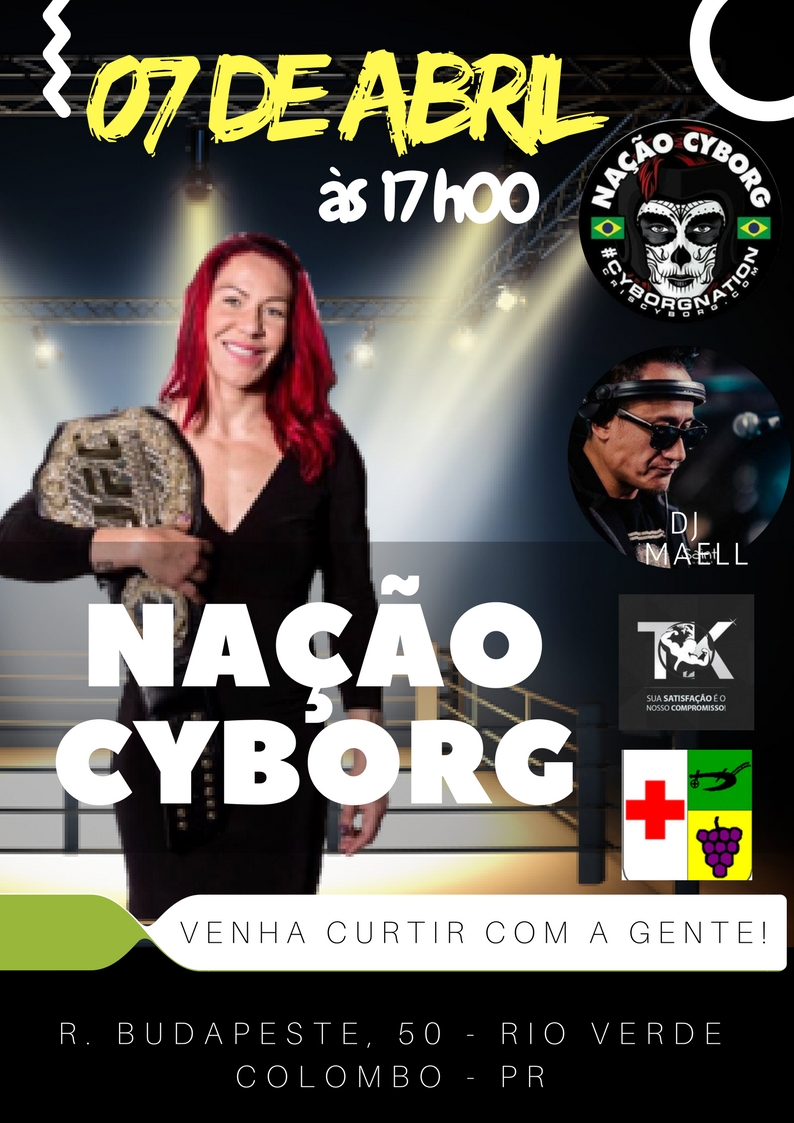 Cris Cyborg the MMA Promoter?  Fans of the current pound for pound #1 female fighter in Mixed Martial Arts according to ESPN, can now look forward to her return to the cage…as an event promoter!
Cyborg who promoted an all female amateur MMA event last year in Orange County California where Bellator Star Brooke Mayo captured the inaugural California State Championship before turning pro is going to be promoting a mixed card event in Colombo Brazil.
The event is scheduled to take place April 7th 2018 in Colombo, Brazil and will be overseen by the City Governor office.  The fight card will feature 4 professional MMA fights, 10 amateur MMA fights, 1 BJJ Superfight, and 1 Nogi Submission Wrestling Superfight.
Individuals interested in participating in the event can contact Tani Bastos via [email protected] for more details.  Event sponsorship options will be available soon for companies interested in International exposure.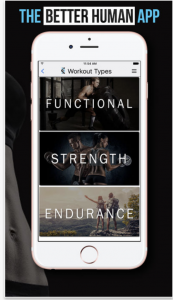 If you are not using the BETTER HUMAN APP as you are trying to reach your 2018 New Years fitness goals, make sure you download the APP.  Get the premium access and use the discount code: CYBORG to save.  BHA is the easiest most effective way to manage your micro and macro nutrients while storing workout details and fitness planning all in the same place!  Do yourself a favor a get started on your path to fitness success TODAY by  downloading for the Iphone HERE and if you are an ANDROID user HERE.