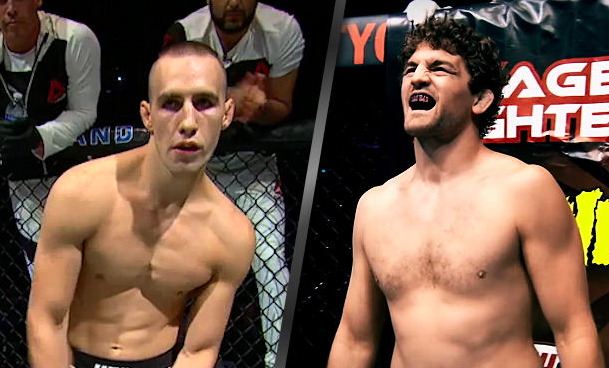 Something that doesn't happen very often in the sport of MMA is one promotional champion facing another promotional champion to determine regardless of promotional rankings who the true undisputed champion of the world should be.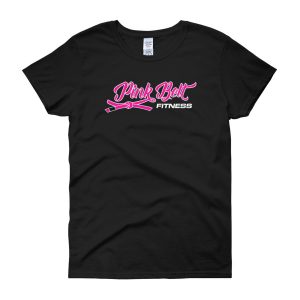 The ability of champions from one promotion to face the champions from another promotion gives the fans the opportunity to see who the best fighters are in the world, and it also gives the sport more exciting matchups. For years fans wanted to see Frank Mir or Randy Couture as UFC Champion fight against Fedor Emelianenko who was PRIDE FC Champion, however the bouts never happened because the athletes were signed to rival promotions.
Currently there have been fans asking to see a similar fight between Rory Macdonald and Ben Askren. Askren who left Bellator MMA as Champion eventually signed with the Asian promotion ONE Championship. Rory Macdonald who was a premier player in the UFC's welterweight division left as a free agent to Bellator and has a win over current UFC Champion Tyron Woodley. One Championship CEO Chatri Sityodtong took to Twitter to let the fans know that if Bellator is interested in putting their champion against his, he is interested in making that fight happen!
I am open to doing a World Champion vs World Champion fight between Ben Askren and Rory MacDonald. I have big respect and deep admiration for both athletes. If the fans want it, let's make it happen! @ScottCoker @Benaskren @rory_macdonald

— Chatri Sityodtong (@YODCHATRI) April 21, 2018