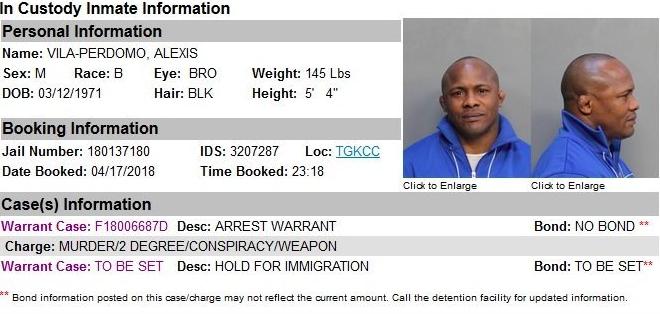 After taking up MMA in Prison while serving time for a road rage incident that involved driving his car into an airport terminal, former Olympian Alexis Vila went on to become a UFC Champion within the Bellator MMA organization.  Vila took a Bronze Medal during the 1996 Olympics and was a multiple time world champion in wrestling.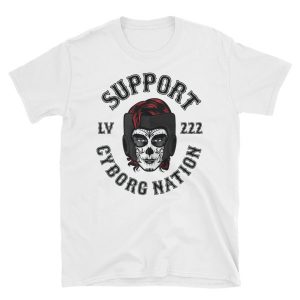 Alexis Vila was taken into custody this past Tuesday after a warrant was issued for his arrest for 2nd degree murder, conspiracy, and weapon charges. Second degree murder is different from first degree murder in that it is not premeditated, and isn't a result of intentional killing or as part of a violent crime like rape or armed robbery.  Depending on where you are arrested each state has its out outlines.
Since wins over Marcos Galvao and Joe Warren Vila has gone 7-4 in his last 11 hours.  The last time Vila fought was Aug 05 of 2016 when he defeated Jorge Calvo Martin at Titan FC 40.