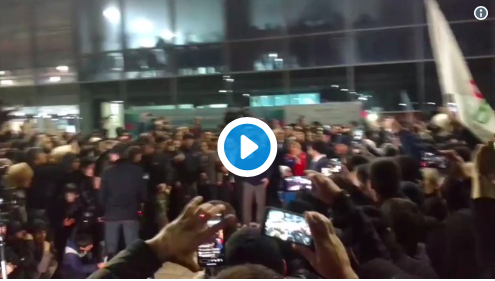 If you thought Khabib was a rockstar in America, you have to see the massive following he has in his native country of Dagestan Chechnya.  When he arrived Monday back in the country, he was received by a large and lively crowd.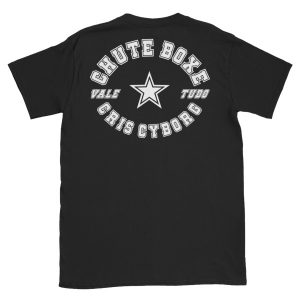 Having just defeated Raging Al to capture the UFC Lightweight World Championship he returned him landing at the Uytash Airport in Makhachkala on Monday.  Also attending the airport ceremony of festive was Khabib's father Abdulmanap who was unable to obtain the proper visa's needed to attend his son's UFC 223 fight against Al Iaquinta.
.@TeamKhabib's father and coach Abdulmanap Nurmagomedov performs folk dance as his son arrives to Dagestan pic.twitter.com/3OBysCGRIU

— Denis Geyko (@DenisGeykoRT) April 9, 2018
Khabib is a perfect 10-0 in the UFC, and following his dominate win at UFC 223 asked for a November fight date against George St. Pierre when the UFC returns to New York.  26-0 overall Khabib has been undefeated for over a decade.
.@TeamKhabib speaks to his fans as he arrived at Uytash Airport in Makhachkala, Dagestan pic.twitter.com/0NxHP2XnXu

— Denis Geyko (@DenisGeykoRT) April 9, 2018