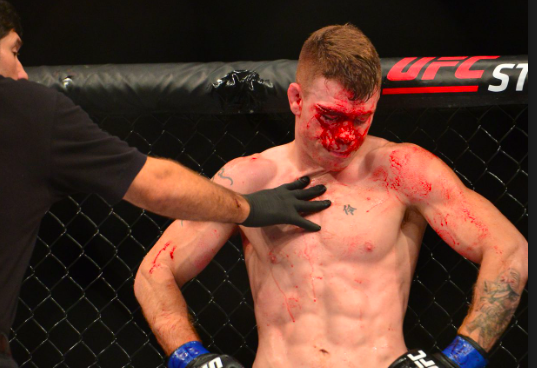 With news that Al Iaquinta was stepping in for a Max Holloway who stepped in for a Tony Ferguson to save the UFC 223 fight card and give Khabib an opponent for the Lightweight world title, it is also been made official that Paul Felder will no longer be fighting at UFC Brooklyn.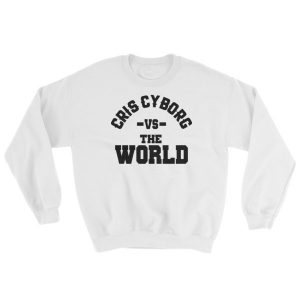 Originally scheduled to face Al Iaquinta and making the championship weight of 155lbs, Paul Felder was told he was not established high enough in the rankings by the New York sports commission to fight for the UFC World Title, despite the precedence already being set by other sanctioning bodies.
Some fans where hoping that Felder would be matched up against Anthony Pettis however they both train at out of the same gym and were not willing to have fighting each other as an option.  Both fighters are expected to be rebooked at a later date, Pettis bout was canceled when his opponent was injured during the Conor McGregor assault.