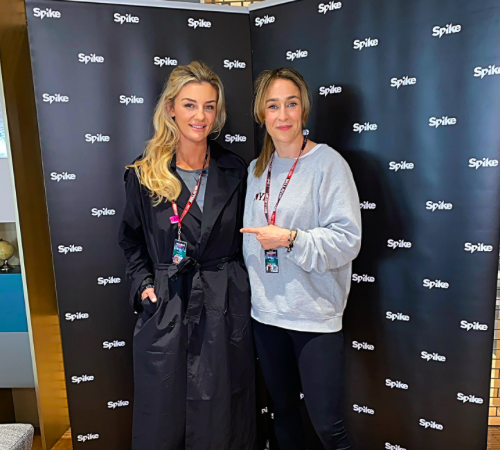 Bellator MMA is the leading promotion for Mixed Martial Arts in Europe and the upcoming Bellator Milan show taking place in Italy is just another example of that. Building upon Bellator Italy, the promotion also announced that Bellator MMA will become the first Major MMA promotion in the country of France this Oct.
With so much success in the European market, Bellator MMA has continued to pioneer and lead the way by introducing two female analysis and commentators for their European broadcasts. Bellator featherweight prospect Leah McCourt and WMMA Legend, former Strikeforce Champion Marloes Coenen are traveling with Bellator working the upcoming 4 European events for Chanel 5 TV and Spike Sports Netherlands respectively.
Cris Cyborg will return to action Oct. 15th with Thursday Night Fights as Bellator MMA returns to the USA on a new network debuting on the CBS Sports Network with Cyborg Vs. Arlene Blencowe.  Blencowe is a 2x World Boxing Champion and has won 3 in a-row as the #1 contender for Bellator MMA while Cris Cyborg is a 2x IBJJF World Champion Brazilian Jiu Jitsu and 4x MMA Champion looking for her first Championship defense of the Bellator MMA Grand Slam Championship.