Brian Ortega has done it once…stepping into a fight on short notice and coming away with the impressive victory.  The  California fighter impressed everyone with his short notice win over Frankie Edgar at UFC 222.  Accepting the fight on short notice, Ortega entered the cage and shocked the world with a short elbow and some follow up strikes to become the number 1 contender at 145lbs with a win over Frankie Edgar.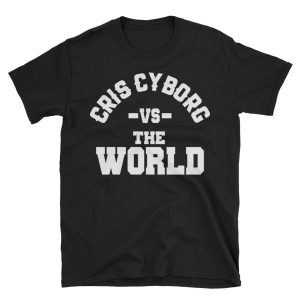 Now Brian Ortega is telling TMZ that he is willing to step up and fight boxing legend GGG on short notice Cinco De Mayo Weekend in Las Vegas.  GGG was originally scheduled to face Canelo Alvarez in a rematch of their first fight, however when Canelo failed a 2nd test for clenbuterol the NSAC issued a temporary suspension, eventually leading to his withdrawal from the fight card.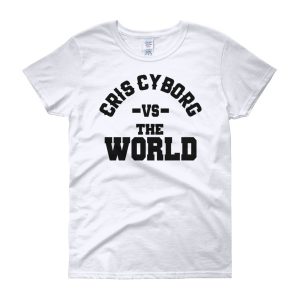 Ortega, a hispanic follower with a huge fan base, isn't the first UFC fighter to say the would be willing to cross over into boxing if they were given an opportunity.  Will be see Brian Ortega step into the boxing ring May 5th to compete against GGG? That seems unlikely considering the NSAC has already turned down one replacement fighter for GGG, however maybe we will see Ortega step into ZUFFA BOXING.